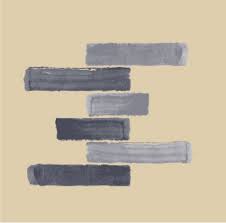 Eleni et Edouard Vocoret (

0

Products)
Eleni and Edouard Vocoret from Chablis in Burgundy is a young winemaker couple that has only brought a few vintages to the bottle so far, but already have a high reputation in the professional world. The two met while traveling in New Zealand and developed the vision of making wine together. The next stop was Chablis, where Edouard's family runs a prestigious winery. Legend has it that Eleni didn't like Chardonnay until then, but at a dinner with friends, a mature Chablis Grand Cru was served by the old master Vincent Dauvissat and Eleni's fate was sealed. Since then, she has wanted to make exactly this type of wine and soon afterwards began working in Dauvissat's cellar to study. She also helped the Oudin sisters Nathalie and Isabelle to improve their terroir chablis with their strong character. Soon afterwards, she and Edouard were ready to make their first wine. Edouard's family left them almost 5 hectares of land and nothing can stop them from putting their vision into reality.
Your search returns no results. Please try again with another search term.