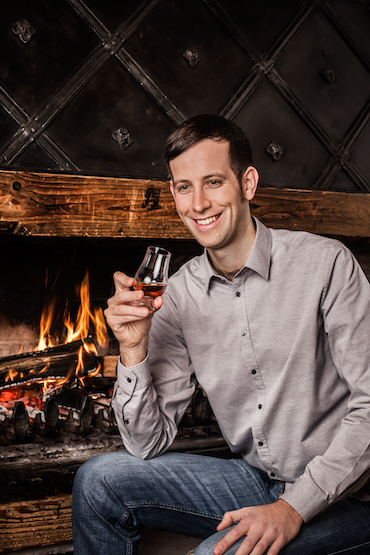 Thomas Domenig (

0

Products)
Der Österreicher Thomas Domenig ist Weinakademiker und Certified Advisor of Spirits. Mit "Bourbon. Ein Bekenntnis zum Amerikanischen Whiskey" hat er das deutsche Standardwerk für diese Whiskey-Kategorie geschrieben. Als Bartender im preisgekrönten One Trick Pony in Freiburg (www.onetrickpony.bar) sowie als Veranstalter der Cocktailtage (www.cocktailtage.at) befindet er sich am Puls der Zeit. Er kann über alle möglichen Themen im Bereich der alkoholischen Getränke sprechen: angefangen von der Herstellung, den historischen Zusammenhängen, den wirtschaftlichen Verflechtungen, bis hin zur konkreten Anwendung in der Gastronomie. Zur Zeit arbeitet er an einem weiteren Buchprojekt, bei dem er sein Spirituosen-Fachwissen mit seinen Fertigkeiten als Bartender verknüpfen wird.
Foto: Lumikki Photography Lumikki Photography
Your search returns no results. Please try again with another search term.