Vietnamesische Sommerküche
Friday, June 26, 2020 at 19 h
This cooking class is expected to be available for booking on Wednesday 01 July, 2020.
Cooking class in German
Vietnamesische Sommerküche
Leichte, leckere Gerichte aus Südostasien
with Mai Thy Hinz
In diesem Kurs widmen wir uns der leichten vietnamesischen Sommerküche, die auch wunderbar zu unserer warmen Jahreszeit passt. Die ausgewogenen und vitaminreichen Rezepte lassen sich einfach zubereiten und garantieren so, dass ihr vor allem im Sommer nicht ewig in die Küche stehen müsst.
Menu:
Wan-Tan Suppe
Mango Salat mit Krabbenchips
Buddha-Bowl mit rotem Reis, Lachs, Gemüse und Kräutern
Avocado-Matcha-Eis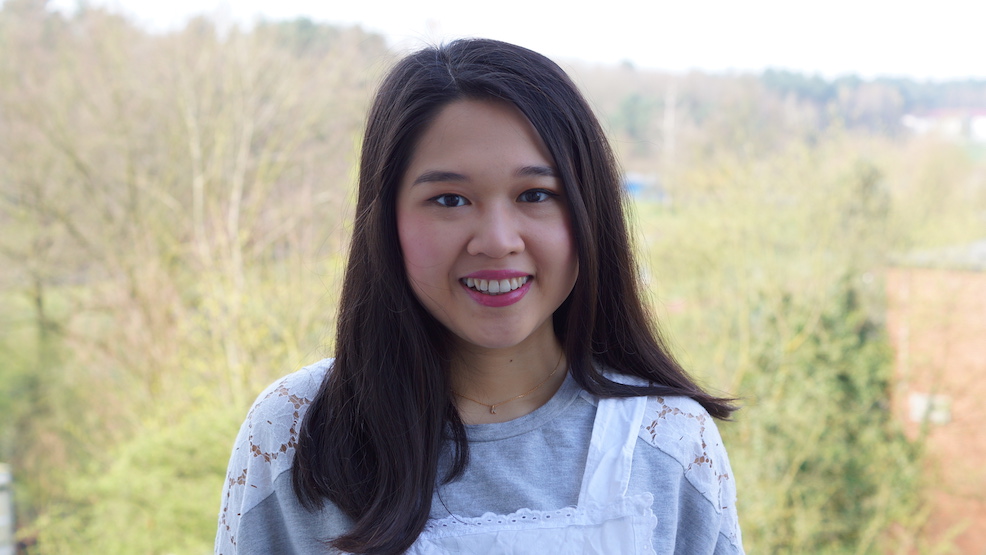 Mai Thy Hinz
Mai Thy Hinz, geboren in Saigon, als Kind einer Kochprofi-Familie. Seit 2017 bietet sie Kochkurse an. Nach Hamburg ist jetzt Berlin Mai Thys Wahlheimat. Den Kursteilnehmern möchte sie ein Stück ihrer Heimat, ihrer Kultur und ihrer Liebe fürs Kochen näher bringen.
Photo: Mai Thy Hinz
Class type:
Cooking in groups — In this class you will form small groups and each group will be cooking some of the dishes listed in the menu. The other dishes will be cooked by your fellow cooking class participants. However, important steps and basic techniques will be demonstrated in front of the entire class and/or practiced together. Of course you will also see and hear what is going on around you and you are very welcome to ask the teacher questions. The class is designed for you to experience diverse dishes and menu components.
Location: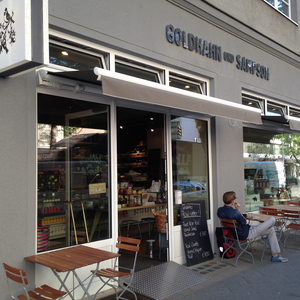 G und S Charlottenburg
Wilmersdorfer Str. 102/103
10629 Berlin
Date:
Friday 26 June, 2020 at 19:00 h
Duration:
Generally 3.5 to 4 hours (no guarantee).
Participants:
max. 16 persons
Menu:
Wan-Tan Suppe
Mango Salat mit Krabbenchips
Buddha-Bowl mit rotem Reis, Lachs, Gemüse und Kräutern
Avocado-Matcha-Eis