Vietnamesisch: Sprach- und Kochkurs
Thursday, February 27, 2020 at 19 h
Cooking class in German
Vietnamesisch: Sprach- und Kochkurs
Kulinarischer Sprachkurs
with Mai Thy Hinz
Es war für mich ein Kulturschock, als ich zum ersten Mal bei einer deutschen Familien zum Essen eingeladen war. Warum dürfen die Kinder gleichzeitig wie der Erwachsen mit dem Essen anfangen? Warum verteilt der Vater den Nachschlag?
Es gibt sehr viele Unterschiede zwischen Deutschland und Vietnam: Sprache, Esskultur, Kochtechnik, … Mein Sprach-Koch-Kurs bietet eine Vorbereitung für deine nächste Reise nach Vietnam oder einfach einen kleinen Ausblick über die vietnamesische Esskultur an.
Menu:
Bò xào lăn: gebratenes Rindfleisch nach Süd-Vietnamesischer Art
Khổ qua xào trứng: gebratene Bittermelone mit Eiern
Canh súp thập cẩm: Gemüsesuppe mit Fleischbällchen
Jasmin Reis aus Vietnam
Kem trái dừa: Kokoseis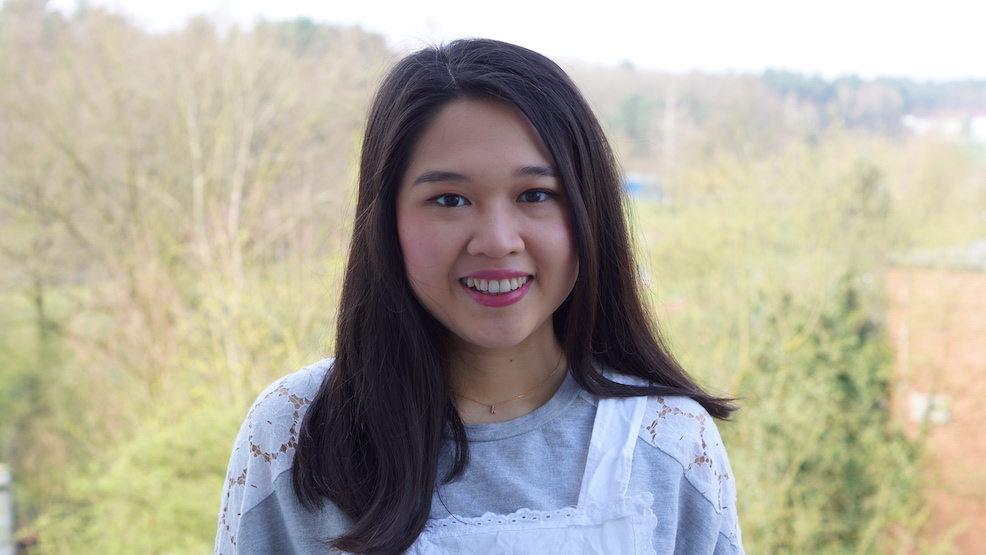 Mai Thy Hinz
Mai Thy Hinz, geboren in Saigon, als Kind einer Kochprofi-Familie. Seit 2017 bietet sie Kochkurse an. Nach Hamburg ist jetzt Berlin Mai Thys Wahlheimat. Den Kursteilnehmern möchte sie ein Stück ihrer Heimat, ihrer Kultur und ihrer Liebe fürs Kochen näher bringen.
Photo: Mai Thy Hinz
Class type:
Cooking in groups — In this class you will form small groups and each group will be cooking some of the dishes listed in the menu. The other dishes will be cooked by your fellow cooking class participants. However, important steps and basic techniques will be demonstrated in front of the entire class and/or practiced together. Of course you will also see and hear what is going on around you and you are very welcome to ask the teacher questions. The class is designed for you to experience diverse dishes and menu components.
Location: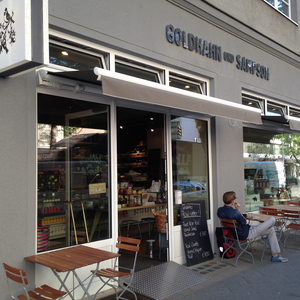 G und S Charlottenburg
Wilmersdorfer Str. 102/103
10629 Berlin
Date:
Thursday 27 February, 2020 at 19:00 h
Duration:
Generally 3.5 to 4 hours (no guarantee).
Participants:
max. 16 persons
Menu:
Bò xào lăn: gebratenes Rindfleisch nach Süd-Vietnamesischer Art
Khổ qua xào trứng: gebratene Bittermelone mit Eiern
Canh súp thập cẩm: Gemüsesuppe mit Fleischbällchen
Jasmin Reis aus Vietnam
Kem trái dừa: Kokoseis