Vegane Family Meals aus Vietnam
Friday, April 3, 2020 at 19 h
Cooking class in German
Vegane Family Meals aus Vietnam
Vegane vietnamesische Alltagsküche
with Mai Thy Hinz
Wenn es möglich ist, essen die Familien in Vietnam mindesten drei Mal am Tag zusammen. Die Mütter oder Omas kochen meisten drei bis vier verschiedene Gerichte. Wichtig ist, dass ein großer Reistopf immer dabei ist. Die Gerichte sind einfach zu kochen, abwechslungsreich und ausgewogen. Es gibt eigentlich keine bessere Gelegenheit um die vietnamesische Kultur besser kennenzulernen als bei einer vietnamesischen Familien-Mahlzeit.
Menu:
Tàu hủ sả ớt: Zitronengras Tofu
Tàu hủ sốt cà: Tofu in Tomatensoße
Rau muống xào tỏi: gebratene Wasserspinat
Rau xào thập cẩm: Wok-Gemüse
Cà tím nướng mỡ hành : gegrillte Aubergine mit Frühlingszwiebeln und Sojasauce
Canh chua chay: vegane süß-saure Suppe
Mango-Lassi-Eis
Jasmin Reis als Beilage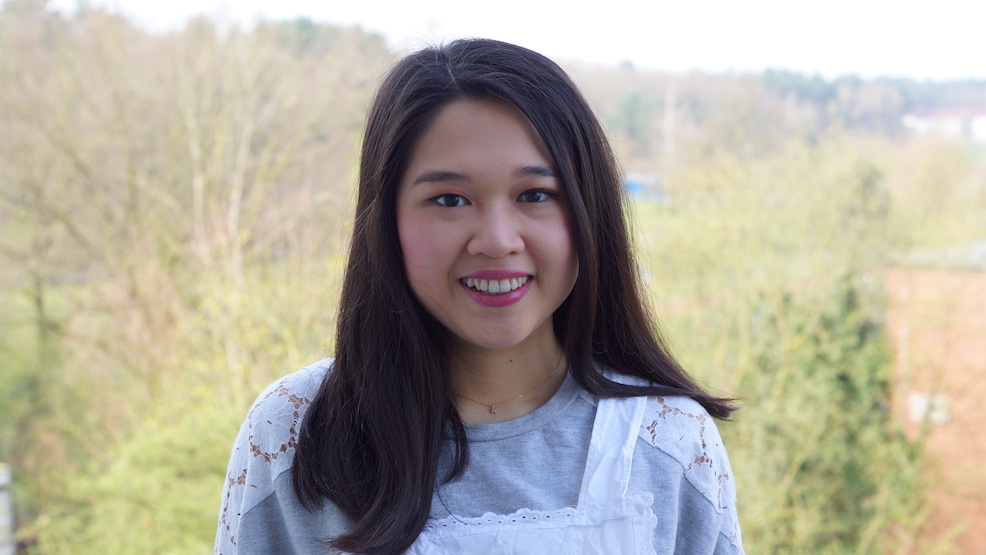 Mai Thy Hinz
Mai Thy Hinz, geboren in Saigon, als Kind einer Kochprofi-Familie. Seit 2017 bietet sie Kochkurse an. Nach Hamburg ist jetzt Berlin Mai Thys Wahlheimat. Den Kursteilnehmern möchte sie ein Stück ihrer Heimat, ihrer Kultur und ihrer Liebe fürs Kochen näher bringen.
Photo: Mai Thy Hinz
Class type:
Cooking in groups — In this class you will form small groups and each group will be cooking some of the dishes listed in the menu. The other dishes will be cooked by your fellow cooking class participants. However, important steps and basic techniques will be demonstrated in front of the entire class and/or practiced together. Of course you will also see and hear what is going on around you and you are very welcome to ask the teacher questions. The class is designed for you to experience diverse dishes and menu components.
Location: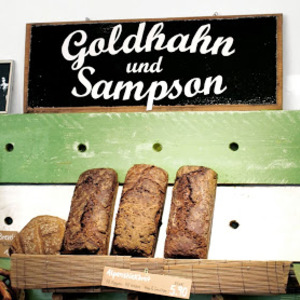 G und S Prenzlauer Berg
Dunckerstr. 9
10437 Berlin
Date:
Friday 03 April, 2020 at 19:00 h
Duration:
Generally 3 to 3.5 hours (no guarantee).
Participants:
max. 12 persons
Menu:
Tàu hủ sả ớt: Zitronengras Tofu
Tàu hủ sốt cà: Tofu in Tomatensoße
Rau muống xào tỏi: gebratene Wasserspinat
Rau xào thập cẩm: Wok-Gemüse
Cà tím nướng mỡ hành : gegrillte Aubergine mit Frühlingszwiebeln und Sojasauce
Canh chua chay: vegane süß-saure Suppe
Mango-Lassi-Eis
Jasmin Reis als Beilage