Basiskurs Pâtisserie: Cakes Francais
Sunday, February 23, 2020 at 12 h
Baking class in German
Basiskurs Pâtisserie: Cakes Francais
Basic French baking techniques
with Marc Thiebaut
In diesem Basiskurs Patisserie hat jeder die Chance einige der besten Leckereien Frankreichs selbst zu backen. Dabei werden wichtige Grundteige und Techniken erlernt, die sich beliebig kombinieren lassen. Im Kurs backen wir gemeinsam verschiedene Kuchen mit saisonalen Zutaten, die jeden Geschmack treffen. Als Belohnung probieren wir im Anschluss alles mit einem leckeren Kaffee.
Menu:
Flan Pâtissier
Schokoladenkuchen
Marmorkuchen
Baiser-Apfel-Torte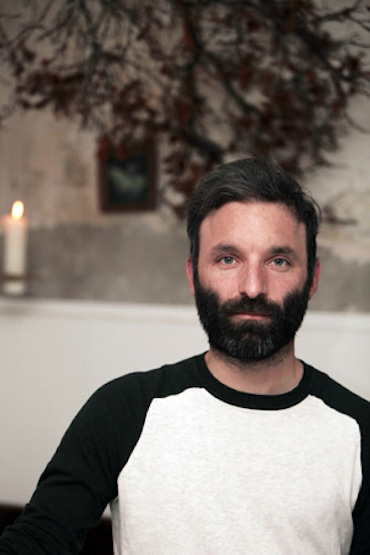 Marc Thiebaut
Marc hat das Pâtisserie-Handwerk in Frankreich gelernt und ist in 2014 nach Berlin umgezogen. Seit 4 1/2 Jahre backt er im Two and Two, einem französisch-japanischen Café in Berlin-Neukölln. Er hat im August 2019 seine Meisterausbildung bei der Konditoren-Innung im Berlin abgeschlossen und plant bald einen eigenen Laden zu eröffnen. Seinen Leidenschaft für's Kochen hat er von seiner Mutter und seiner Großmutter geerbt. Sie hatten spanische, algerische und französische Wurzeln und diese haben ihn geprägt - genauso wie hunderte Stunden Fernsehkochsendungen, die er als Jugendlicher geschaut hat. Außer Sorgfalt, sind ihm in der Küche der Spaß und die Wissensvermittlung wichtig. Er freut sich darauf entspannte und entspannende Momente zu teilen und zum Schluss alles zusammen aufzuessen.
Class type:
Cooking in groups — In this class you will form small groups and each group will be cooking some of the dishes listed in the menu. The other dishes will be cooked by your fellow cooking class participants. However, important steps and basic techniques will be demonstrated in front of the entire class and/or practiced together. Of course you will also see and hear what is going on around you and you are very welcome to ask the teacher questions. The class is designed for you to experience diverse dishes and menu components.
Location: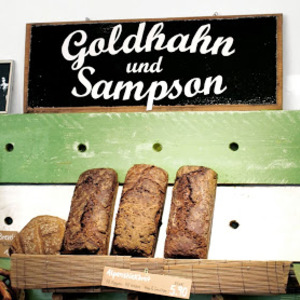 G und S Prenzlauer Berg
Dunckerstr. 9
10437 Berlin
Date:
Sunday 23 February, 2020 at 12:00 h
Duration:
Generally 3 to 3.5 hours (no guarantee).
Participants:
max. 12 persons
Menu:
Flan Pâtissier
Schokoladenkuchen
Marmorkuchen
Baiser-Apfel-Torte