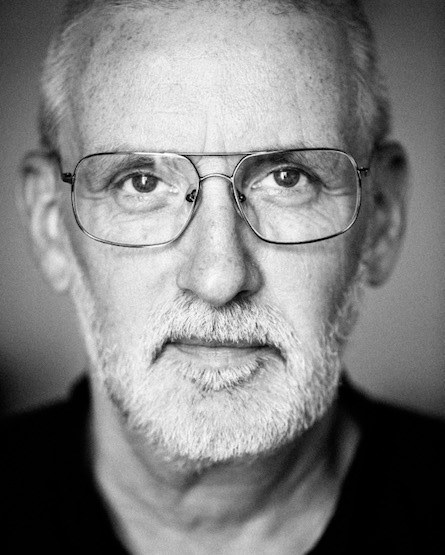 Jørgen Smidstrup aka Camillo (

0

Products)
The teacher, Jørgen Smidstrup runs the pop up restaurant Camillo's Kitchen, he's based in Berlin, and travel the world with his food concept. In the summer he and his partner run Camillos Summer Kitchen at the Danish west coasts for a period of three months. In 2017 he came out with the cook book "Food, that makes people talk to each other" (in Danish, which is he's native tongue). He's quite sure that he in a former life was Italian...
Foto: Malthe Ivarsson
Your search returns no results. Please try again with another search term.