Thai Street Food
Wednesday, July 5, 2023 at 19 h
Cooking class in German
Thai Street Food
with Chernkwan Magin "Chania"
Himmel auf Erde , authentisch und lecker
Menu:
Thai Salat oder Pad Pak
Reis kochen
Pad Ka Pro Kai Dao (Basilikum & Spiegelei)
Nachtisch: Banane in Kokosmilch (Kluay Buat Chi)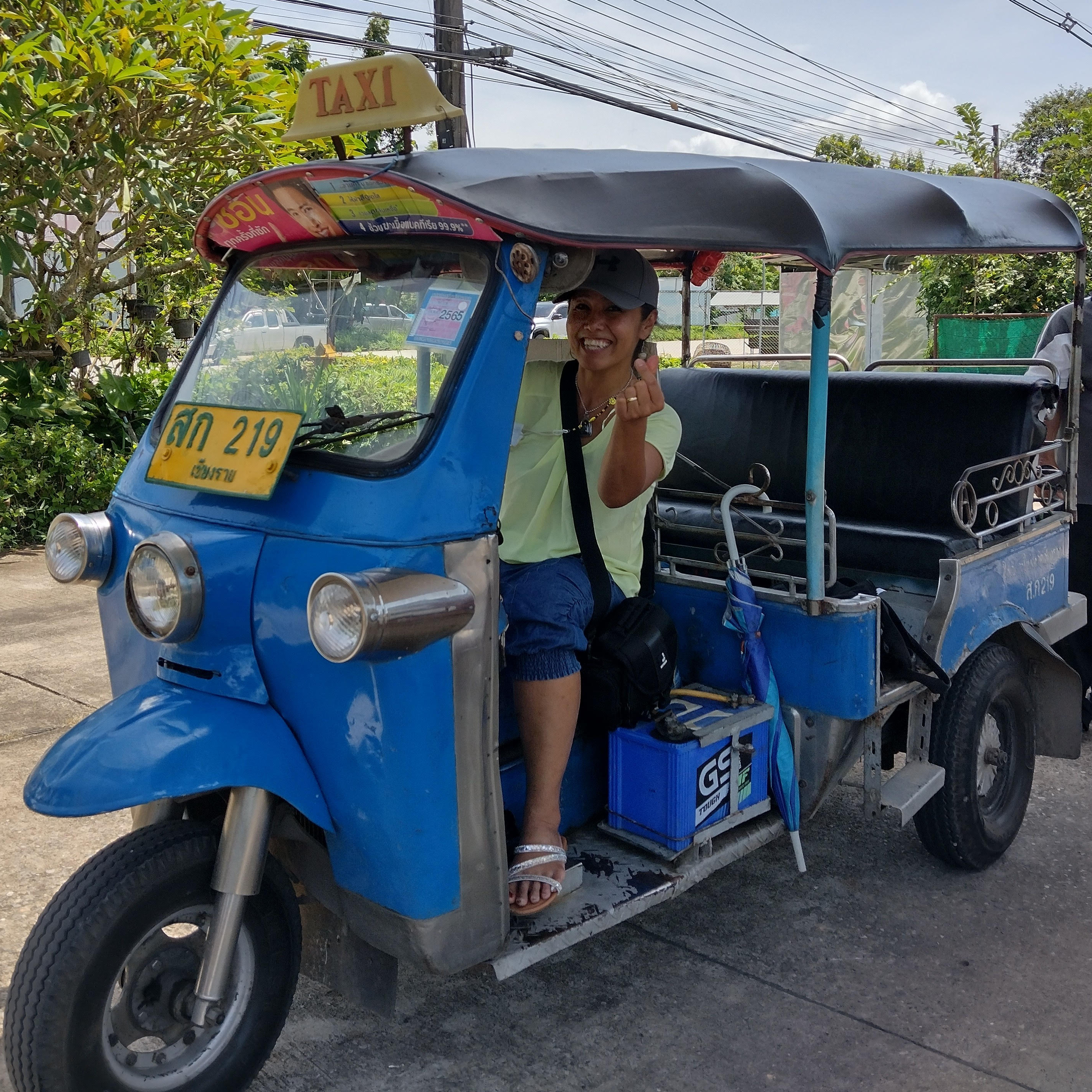 Chernkwan Magin "Chania"
Chernkwan hat in ihrer Kindheit viel Zeit bei ihrer Oma verbracht. Ihre Oma hatte ein kleines Hotel und einen kleinen Imbiss. Dort wurden täglich verschiedene leckere Speisen zubereitet. Sie kann sich bis heute noch an die wunderschönen Düfte erinnern. Für Thais ist das Essen A und O. Es wird nicht nur gegessen, sondern auch geteilt und zusammen gelacht.
Photo: Chania
Class type:
Cooking in groups — In this class you will form small groups and each group will be cooking some of the dishes listed in the menu. The other dishes will be cooked by your fellow cooking class participants. However, important steps and basic techniques will be demonstrated in front of the entire class and/or practiced together. Of course you will also see and hear what is going on around you and you are very welcome to ask the teacher questions. The class is designed for you to experience diverse dishes and menu components.
Location: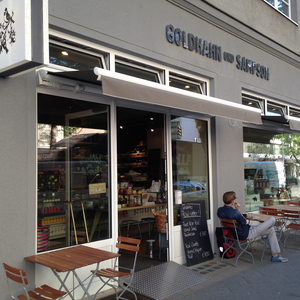 G und S Charlottenburg
Wilmersdorfer Str. 102/103
10629 Berlin
Date:
Wednesday 05 July, 2023 at 19:00 h
Duration:
Generally 3.5 to 4 hours (no guarantee).
Participants:
max. 12 persons
Menu:
Thai Salat oder Pad Pak
Reis kochen
Pad Ka Pro Kai Dao (Basilikum & Spiegelei)
Nachtisch: Banane in Kokosmilch (Kluay Buat Chi)