LIVE ONLINE Wassermelonen-Gazpacho
Friday, July 23, 2021 at 19 h
Cooking class in German
LIVE ONLINE Wassermelonen-Gazpacho
Eiskalter Sommersalat zum Trinken
with Lisa Shoemaker
Wassermelonen haben in den letzten Jahren Karriere gemacht. Von einer zugegeben erfrischenden, aber etwas langweiligen Sommerfrucht zum Superstar auf verschiedenen kulinarischen Bühnen: Sie tummeln sich im Salat, füllen Brauseflaschen, schwitzen auf dem Grill, aber meine liebste Art sie zu genießen ist in der Form von Gazpacho. Ein Salat zum Trinken. Wir servieren das Sommergericht mit knusprig gebratenem Feta und Pflaumen.
Ein Ticket gilt für ein Gerät (Laptop, Tablet oder Handy).
Dauer: ca. 1,5 Stunden
Was du brauchst?
Deine Küche + Zutaten (Einkaufsliste bekommst du, zusammen mit allen benötigten Infos, automatisch mit dem Kursticket per Mail)
WLAN für deine Teilnahme über Zoom (Video Meeting)
Einen Laptop mit Kamera, einem aktuellen Betriebssystem und einem aktuellen Browser (wir empfehlen Chrome, da dieser am besten mit Zoom funktioniert. Bei anderen Browsern kann es manchmal zu Schwierigkeiten mit dem Ton kommen). Du musst Zoom nicht vorab installieren, kannst du aber
Alternativ (Laptop wird empfohlen): geht auch ein Tablet oder Handy mit Kamera, dann müsstest du vorab die Zoom App herunterladen
Ca. 1,5 Stunden Zeit
So läuft der Online-Kochkurs ab:
Nach einer kurzen Begrüßung folgt die Einführung zu Zutaten und Equipment. Dann geht es direkt los und du schnippelst und kochst zu Hause, während unsere Kochlehrer*innen dir alles genau zeigen und die Schritte erklären. Fragen kannst du jederzeit über den Chat stellen und sie werden dir live beantwortet.
Menu:
Wassermelonen-Gazpacho mit knusprig gebratenem Feta und Pflaumen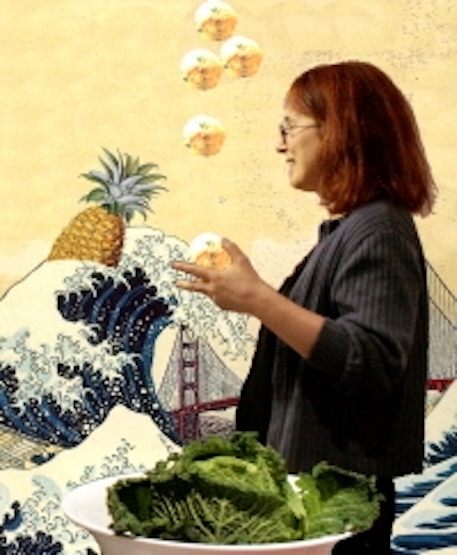 Lisa Shoemaker
Lisa Shoemaker cooks and bakes with children, young people and grown-ups. She also writes and translates cook books. Works: Let's Cook (for young people) and Englisch kochen, as Amerikanisch Kochen from the series Gerichte und ihre Geschichte. She translated among others Cynthia Barcomi's baking books.
Location: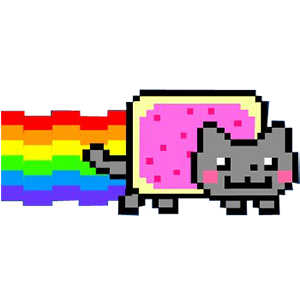 Online
Date:
Friday 23 July, 2021 at 19:00 h
Duration:
average 1.5 hours
Participants:
max. 30 persons
Menu:
Wassermelonen-Gazpacho mit knusprig gebratenem Feta und Pflaumen