LIVE ONLINE Torta Pasqualina
Friday, March 26, 2021 at 19 h
Cooking class in German
LIVE ONLINE Torta Pasqualina
Ostern in Italien
with Lisa Shoemaker
Die herzhafte Ostertorte, die mit Mangold, Majoran, Artischocken und Ricotta gefüllt ist, ist eine ligurische Spezialität. Die Eier werden versteckt, ganz im Shakshuka-Stil. Traditionell wird die Umhüllung der Torte aus 33 Blättern Teig zusammengesetzt, jedes steht für ein Lebensjahr von Christus. Das ist natürlich sehr aufwendig, sowohl an Arbeit als auch an Zeit, daher werden wir uns im Kurs damit begnügen, fertigen Blätterteig zu verwenden.
An alle Majoranabstinenzler: es gibt nur zwei (mir bekannte) essbare Zutaten, die ich wirklich nicht mag, und eine davon ist Majoran. Ich habe die Torta ohne Majoran gebacken – sie war gut, aber etwas fehlte. Ich liebe diese Torta offensichtlich nicht trotz, sondern wegen des Majorans.
Und während die Torte bäckt, werden wir uns damit beschäftigen, was man mit Mangoldstielen so alles machen kann.
Ein Ticket gilt für einen Haushalt.
Dauer: ca. 1,5 Stunden
Was du brauchst?
Deine Küche + Zutaten (Einkaufsliste bekommst du, zusammen mit allen benötigten Infos, automatisch mit dem Kursticket per Mail)
WLAN für deine Teilnahme über Zoom (Video Meeting)
Einen Laptop mit Kamera, einem aktuellen Betriebssystem und einem aktuellen Browser (Ihr müsst Zoom nicht vorab installieren, könnt ihr aber)
Alternativ (Laptop wird empfohlen): geht auch ein Tablet oder Handy mit Kamera, dann müsstest du vorab die Zoom App herunterladen
Ca. 1,5 Stunden Zeit
So läuft der Online-Kochkurs ab:
Nach einer kurzen Begrüßung folgt die Einführung zu Zutaten und Equipment. Dann geht es direkt los und du schnippelst und kochst zu Hause, während unsere Kochlehrer*innen dir alles genau zeigen und die Schritte erklären. Fragen kannst du jederzeit über den Chat stellen und sie werden dir live beantwortet.
Menu:
Herzhafte Ostertorte gefüllt mit Mangold, Ricotta, Majoran und ganzen Eiern
kleine Vorspeise aus Mangoldstielen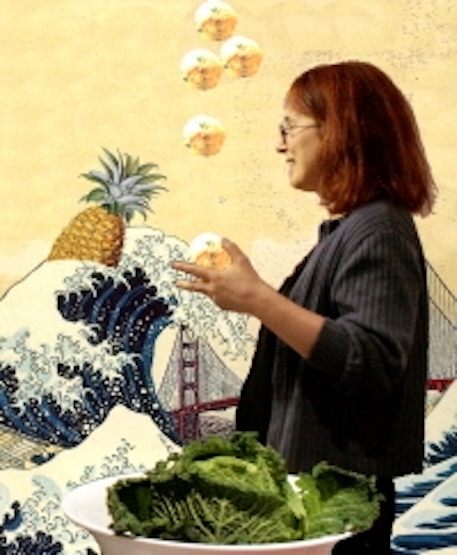 Lisa Shoemaker
Lisa Shoemaker cooks and bakes with children, young people and grown-ups. She also writes and translates cook books. Works: Let's Cook (for young people) and Englisch kochen, as Amerikanisch Kochen from the series Gerichte und ihre Geschichte. She translated among others Cynthia Barcomi's baking books.
Location: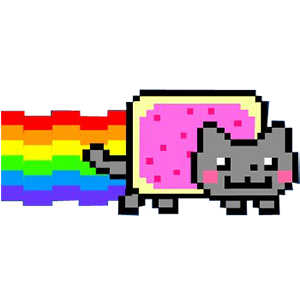 Online
Date:
Friday 26 March, 2021 at 19:00 h
Duration:
average 1.5 hours
Participants:
max. 30 persons
Menu:
Herzhafte Ostertorte gefüllt mit Mangold, Ricotta, Majoran und ganzen Eiern
kleine Vorspeise aus Mangoldstielen