LIVE ONLINE Shakshuka
Sunday, March 14, 2021 at 18 h
Cooking class in German
LIVE ONLINE Shakshuka
Comfort food from the Middle East
with Mirjam Schmid
Shakshuka is mainly considered a brunch dish for most Berliners, but the truth is, you can eat it any time of the day. In Tel Aviv and Jerusalem you can find it on the menu of most cafés and many restaurants. The warming spices, simmered tomatoes, onions and red pepper and the poached eggs are perfect to comfort you in any situation. You can top it with fresh herbs, feta cheese or a homemade tahini sauce (which goes well with many other dishes, too).
Shakshuka is easily prepared at home, and it tastes even better the next day, so you can store leftovers of the sauce for the next craving. In this class you will learn some tricks and techniques how to make the perfect shakshuka and master this great dish in no time.
One ticket is for one household.
Duration: approx. 1.5 hrs, cooking time 60 mins.
What do you need?
Your kitchen and the ingredients (you'll get the shopping list from us)
Wifi to take part via Zoom (video meeting app) a laptop with front camera, a up-to-date operating system on your laptop, an up-to-date internet browser (You don't have to install the Zoom app, but you can)
Alternative option: we recommend a laptop, but you can also use your smart phone or tablet, you would need to download the Zoom app before
approx. 1.5 hrs of time
What does an online class look like?
After a short welcoming, we start with the introduction on ingredients and equipment. After that you start prepping and cooking from home, while our teacher will show you all important steps and explains the details. All your questions will be answered live, via the chat tool.
Menu:
Classic Shakshuka
Shakshuka with roasted aubergine (vegan option)
Tahini sauce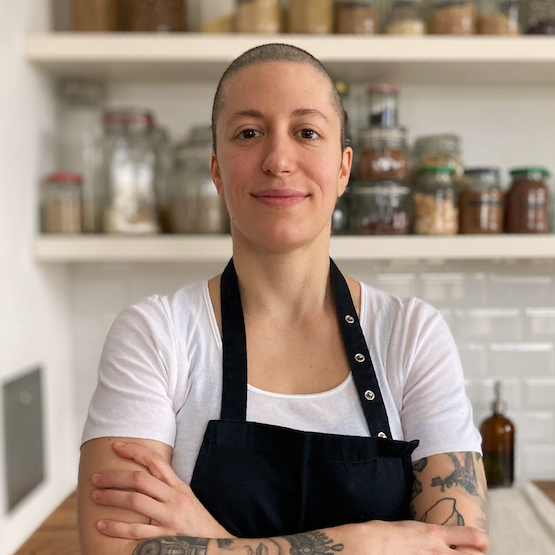 Mirjam Schmid
Von klein an verbrachte Mirjam viele ihrer Sommerurlaube in Israel um ihre Familie dort zu besuchen. Sie war fasziniert von den Farben, Gerüchen und Geschmäckern die es auf den Lebensmittelmärkten in Jerusalem und Tel Aviv zu entdecken gab.
Es sind die Klassiker der jüdischen Küche Europas und die Köstlichkeiten des Orients die ihre Kindheit geprägt haben. Mit siebzehn folgte sie dem Ruf in die Gastronomie und machte in der Schweiz eine Kochausbildung. Für einige Jahre ging sie auf Wanderschaft durch verschiedenste Restaurants und schaute Köchen aus aller Welt über die Schultern. Auch Reisen durch Asien und Indien erweiterten ihr kulinarisches Bewusstsein und heute liebt sie es Kulturen beim Kochen miteinander zu verbinden und was ganz neues dabei entstehen zu lassen.
Photo: Mirjam Schmid
Location: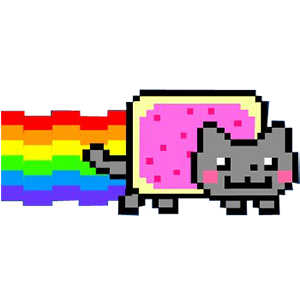 Online
Date:
Sunday 14 March, 2021 at 18:00 h
Duration:
average 1.5 hours
Based on our experiences, the average value for this course is 1.5 hours.
Participants:
max. 30 persons
Menu:
Classic Shakshuka
Shakshuka with roasted aubergine (vegan option)
Tahini sauce
Customers who bought this product also couldn't resist the following: