LIVE ONLINE Italienische Alltagsküche
Tuesday, March 9, 2021 at 19 h
Cooking class in German
LIVE ONLINE Italienische Alltagsküche
Antipasti und Minestrone
with Lisa Shoemaker
Zusammen mit Lisa verwandeln wir an diesem Abend Paprika in Antipasti. Auch für ein original-italienisches Panino ist das Gemüse hervorragend geeignet. Als zweiten Gang machen wir die Urmutter aller Gemüsesuppen: Minestrone. Dabei zeigt Lisa den Kursteilnehmenden, wie eine wirklich gute Gemüsebrühe herzustellen ist und ganz nebenbei gibt es wertvolle Tipps, wie man Gemüseabfälle verwenden kann - denn in Lisas Alltagsküche wird so ressourcenschonend wie möglich gearbeitet und Abfallvermeidung steht ganz oben auf der Liste der Alltagsküche, denn gerade die traditionelle italienische Küche hat schon immer gewusst, wie man übriggebliebene oder "alte" Lebensmittel in etwas unglaublich Köstliches verwandelt. Lisa stellt euch dabei auch verwandte Suppen aus der Region vor: Von Ribollita aus der Toskana bis hin zur Soupe au Pistou aus der Provence.
Ein Ticket gilt für einen Haushalt.
Dauer: ca. 1,5 Stunden
Was du brauchst?
Deine Küche + Zutaten (Einkaufsliste bekommst du, zusammen mit allen benötigten Infos, automatisch mit dem Kursticket per Mail)
WLAN für deine Teilnahme über Zoom (Video Meeting)
Einen Laptop mit Kamera, einem aktuellen Betriebssystem und einem aktuellen Browser (Ihr müsst Zoom nicht vorab installieren, könnt ihr aber)
Alternativ (Laptop wird empfohlen): geht auch ein Tablet oder Handy mit Kamera, dann müsstest du vorab die Zoom App herunterladen
Ca. 1,5 Stunden Zeit
So läuft der Online-Kochkurs ab:
Nach einer kurzen Begrüßung folgt die Einführung zu Zutaten und Equipment. Dann geht es direkt los und du schnippelst und kochst zu Hause, während unsere Kochlehrer*innen dir alles genau zeigen und die Schritte erklären. Fragen kannst du jederzeit über den Chat stellen und sie werden dir live beantwortet.
Menu:
Gemüse Antipasti: Marinierte Paprika
Die Urmutter aller Gemüsesuppen: Minestrone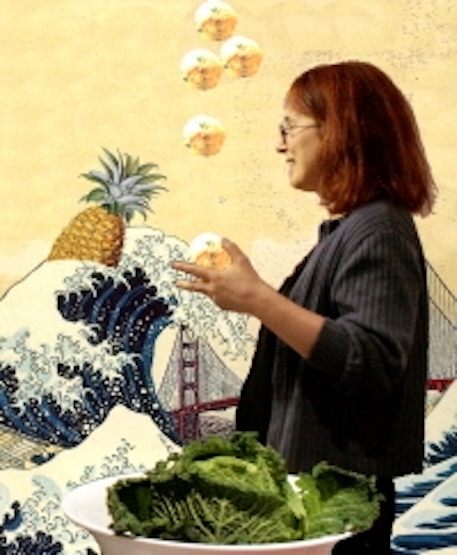 Lisa Shoemaker
Lisa Shoemaker cooks and bakes with children, young people and grown-ups. She also writes and translates cook books. Works: Let's Cook (for young people) and Englisch kochen, as Amerikanisch Kochen from the series Gerichte und ihre Geschichte. She translated among others Cynthia Barcomi's baking books.
Location: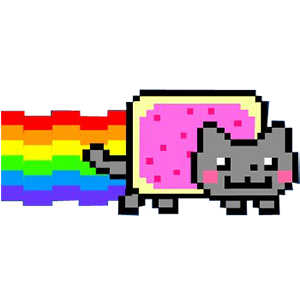 Online
Date:
Tuesday 09 March, 2021 at 19:00 h
Duration:
average 1.5 hours
Participants:
max. 30 persons
Menu:
Gemüse Antipasti: Marinierte Paprika
Die Urmutter aller Gemüsesuppen: Minestrone
Customers who bought this product also couldn't resist the following: