LIVE ONLINE Gemüse des Monats: Mangold
Sunday, May 16, 2021 at 18 h
Cooking class in German
LIVE ONLINE Gemüse des Monats: Mangold
Rezepte aus Italien und dem Libanon
with Lisa Shoemaker
In diesem Format wollen wir uns monatlichen einem saisonalen Gemüse widmen. Dafür streifen wir durch die Küchenkulturen der Welt, wo wird es gerne gegessen und mit welchen Gewürzen und Kräutern wird es kombiniert? In welchen Variationen könnt ihr es kaufen?Lisa Shoemaker zeigt euch verschiedene Zubereitungsmöglichkeiten für alltagstaugliche Gerichte.
Mangold ist mit roter Bete verwandt, was man bei der bunten Sorte unschwer erkennt. Wir verwenden Mangold in Gnocchi und in einer zitronigen Linsensuppe plus ein Rezept zur Verwertung der Stiele.
Malfatti heißt wortwörtlich schlecht gemacht, und als Lisa das auf der Speisekarte eines italienischen Restaurants las, musste sie es bestellen. Es waren in diesem Fall sehr leckere Mangold-Gnocchi in einer sehr reichhaltigen Sahne-Butter-Parmesan-Sauce.
In Kochbüchern werden Malfatti immer mit Spinat gemacht. Woher sie stammen, hat Lisa nicht eindeutig feststellen können. Piemont und Lombardei werden genannt, so dass man wohl den Ursprung im Nordwesten Italiens orten kann. Jedenfalls heißen sie so, weil sie etwas unförmig sind. Wir verzichten hier auf die Sahnesauce sondern machen köstliche Salbeibutter.
Aus dem arabischen Raum kommen die Linsensuppe aus gelben Linsen und die Mangoldstiele mit einer Sauce aus Tahin (Sesammus), die ihr hier als Vorspeise essen könnt.
Ein Ticket gilt für ein Gerät (Laptop, Tablet oder Handy).
Dauer: ca. 1,5 Stunden
Was du brauchst?
Deine Küche + Zutaten (Einkaufsliste bekommst du, zusammen mit allen benötigten Infos, automatisch mit dem Kursticket per Mail)
WLAN für deine Teilnahme über Zoom (Video Meeting)
Einen Laptop mit Kamera, einem aktuellen Betriebssystem und einem aktuellen Browser (Ihr müsst Zoom nicht vorab installieren, könnt ihr aber)
Alternativ (Laptop wird empfohlen): geht auch ein Tablet oder Handy mit Kamera, dann müsstest du vorab die Zoom App herunterladen
Ca. 1,5 Stunden Zeit
So läuft der Online-Kochkurs ab:
Nach einer kurzen Begrüßung folgt die Einführung zu Zutaten und Equipment. Dann geht es direkt los und du schnippelst und kochst zu Hause, während unsere Kochlehrer*innen dir alles genau zeigen und die Schritte erklären. Fragen kannst du jederzeit über den Chat stellen und sie werden dir live beantwortet.
Menu:
Malfatti
Linsensuppe
Mangoldstiele mit Tahini Sauce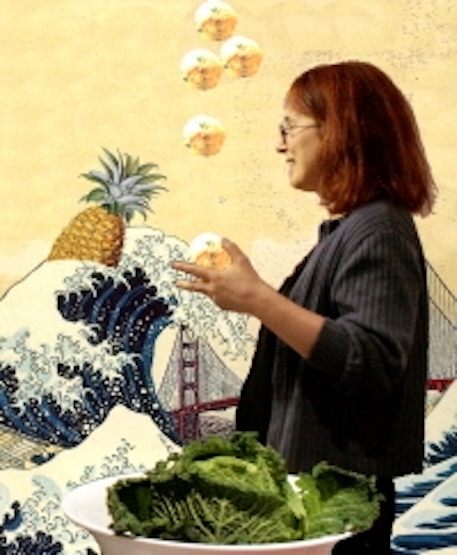 Lisa Shoemaker
Lisa Shoemaker cooks and bakes with children, young people and grown-ups. She also writes and translates cook books. Works: Let's Cook (for young people) and Englisch kochen, as Amerikanisch Kochen from the series Gerichte und ihre Geschichte. She translated among others Cynthia Barcomi's baking books.
Location: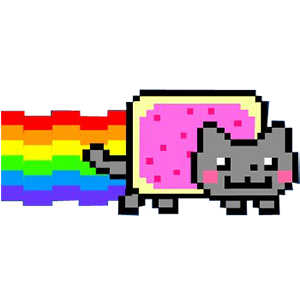 Online
Date:
Sunday 16 May, 2021 at 18:00 h
Duration:
average 1.5 hours
Participants:
max. 30 persons
Menu:
Malfatti
Linsensuppe
Mangoldstiele mit Tahini Sauce
Customers who bought this product also couldn't resist the following: