LIVE ONLINE Gemüse des Monats: Frühlingskräuter
Monday, April 19, 2021 at 19 h
Cooking class in German
LIVE ONLINE Gemüse des Monats: Frühlingskräuter
Von Grüner Sauce bis Green Goddess
with Lisa Shoemaker
In diesem Format wollen wir uns monatlichen einem saisonalen Gemüse widmen. Dafür streifen wir durch die Küchenkulturen der Welt, wo wird es gerne gegessen und mit welchen Gewürzen und Kräutern wird es kombiniert? In welchen Variationen könnt ihr es kaufen?Lisa Shoemaker zeigt euch verschiedene Zubereitungsmöglichkeiten für alltagstaugliche Gerichte.
Kräuter sind in unseren Breiten die ersten Botschafter des Frühlings, jeder Samen schiebt zunächst einen Stängel, an dem sich dann ein Blatt entfaltet, aus dem Erdreich. Wird auch höchste Zeit, denn der Monat März ist gemüsetechnisch der ödeste im Jahr: der Bauer beginnt gerade erst damit, seine Felder instandzusetzen, die Lagerbestände sind fast aufgebraucht und was noch da ist, hat den Qualitätszenit schon lange überschritten.
Die drei grünen Saucen, die Lisa hier vorstellen wird, sind miteinander verwandt, doch jede setzt ihre eigenen Akzente. Die Frankfurter wird mit Kartoffeln gegessen, die amerikanische kleidet Salate ein und die italienische wird zu Fisch und Huhn empfohlen.
Traditionell wird die Frankfurter Grie Soß' Saison an Gründonnerstag eingeläutet. Borretsch, Kerbel, Kresse, Petersilie, Pimpernell, Sauerampfer, Schnittlauch gehören hinein, das haben sich die Frankfurter so von der EU schützen lassen (völlig zurecht unserem Geschmack nach). Lasst euch nicht abschrecken, im Einkaufstipp erfahrt ihr, wo ihr die Kräuter bekommen könnt.
Ein Ticket gilt für ein Gerät (Laptop, Tablet oder Handy).
Dauer: ca. 1,5 Stunden
Was du brauchst?
Deine Küche + Zutaten (Einkaufsliste bekommst du, zusammen mit allen benötigten Infos, automatisch mit dem Kursticket per Mail)
WLAN für deine Teilnahme über Zoom (Video Meeting)
Einen Laptop mit Kamera, einem aktuellen Betriebssystem und einem aktuellen Browser (Ihr müsst Zoom nicht vorab installieren, könnt ihr aber)
Alternativ (Laptop wird empfohlen): geht auch ein Tablet oder Handy mit Kamera, dann müsstest du vorab die Zoom App herunterladen
Ca. 1,5 Stunden Zeit
So läuft der Online-Kochkurs ab:
Nach einer kurzen Begrüßung folgt die Einführung zu Zutaten und Equipment. Dann geht es direkt los und du schnippelst und kochst zu Hause, während unsere Kochlehrer*innen dir alles genau zeigen und die Schritte erklären. Fragen kannst du jederzeit über den Chat stellen und sie werden dir live beantwortet.
Menu:
Frankfurter Grüne Sauce
Green Goddess Dressing
Salsa Verde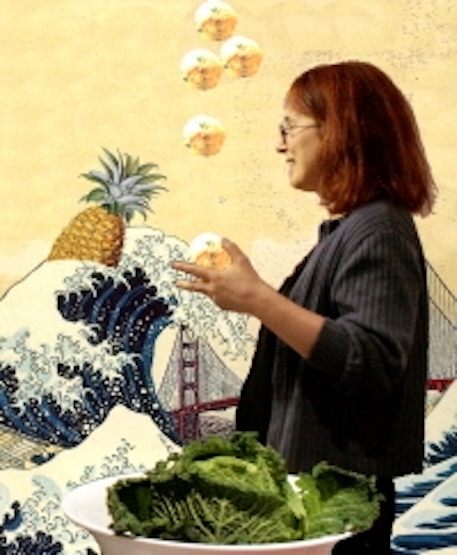 Lisa Shoemaker
Lisa Shoemaker cooks and bakes with children, young people and grown-ups. She also writes and translates cook books. Works: Let's Cook (for young people) and Englisch kochen, as Amerikanisch Kochen from the series Gerichte und ihre Geschichte. She translated among others Cynthia Barcomi's baking books.
Location: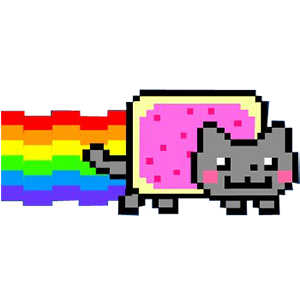 Online
Date:
Monday 19 April, 2021 at 19:00 h
Duration:
average 1.5 hours
Participants:
max. 30 persons
Menu:
Frankfurter Grüne Sauce
Green Goddess Dressing
Salsa Verde
Customers who bought this product also couldn't resist the following: