LIVE ONLINE American Family Meal
Sunday, June 27, 2021 at 12 h
Cooking class in German
LIVE ONLINE American Family Meal
Kochen mit der ganzen Familie
with Lisa Shoemaker
Dieser Kurs ist gedacht, dass ihr euch als Familie zum Kochen zusammenfindet, mit Kindern aller Altersstufen. Für jede/n gibt es Aufgaben. Bei den Rezepten handelt es sich um Lieblingsrezepte aus Lisas amerikanisch geprägter Kindheit, die aber auch in allen WGs, in denen sie Zeit verbrachte, sehr gut ankamen. Die Hauptspeise Noodle Casserole - also Nudelauflauf – ist ganz klar von Lasagne inspiriert, aber unkomplizierter zuzubereiten. Ihr braucht dazu kurze dünne Nudeln – zur Not zerkleinerte Spaghetti/ni, Fadennudeln sind allerdings zu dünn.
Zu den Schokobananen könnt ihr gekauftes Vanille-Eis reichen. Vegetarier lassen einfach das Fleisch weg oder ersetzen es durch eine Dose weiße Bohnen.
Ein Ticket gilt für ein Gerät (Laptop, Tablet oder Handy).
Dauer: ca. 1,5 Stunden
Was du brauchst?
Deine Küche + Zutaten (Einkaufsliste bekommst du, zusammen mit allen benötigten Infos, automatisch mit dem Kursticket per Mail)
WLAN für deine Teilnahme über Zoom (Video Meeting)
Einen Laptop mit Kamera, einem aktuellen Betriebssystem und einem aktuellen Browser (Ihr müsst Zoom nicht vorab installieren, könnt ihr aber)
Alternativ (Laptop wird empfohlen): geht auch ein Tablet oder Handy mit Kamera, dann müsstest du vorab die Zoom App herunterladen
Ca. 1,5 Stunden Zeit
So läuft der Online-Kochkurs ab:
Nach einer kurzen Begrüßung folgt die Einführung zu Zutaten und Equipment. Dann geht es direkt los und du schnippelst und kochst zu Hause, während unsere Kochlehrer*innen dir alles genau zeigen und die Schritte erklären. Fragen kannst du jederzeit über den Chat stellen und sie werden dir live beantwortet.
Menu:
White Fish Dip
Salat mit French Dressing
Noodle Casserole
Schokobananen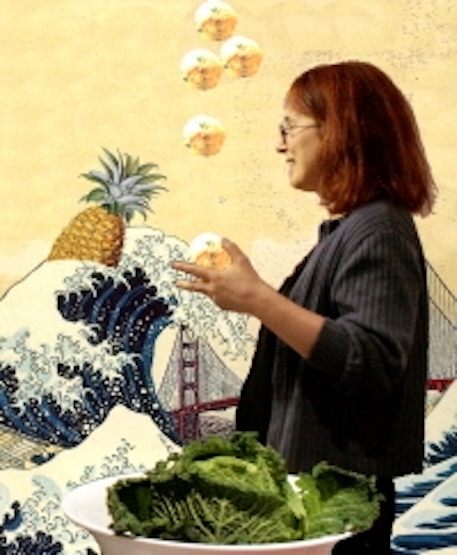 Lisa Shoemaker
Lisa Shoemaker cooks and bakes with children, young people and grown-ups. She also writes and translates cook books. Works: Let's Cook (for young people) and Englisch kochen, as Amerikanisch Kochen from the series Gerichte und ihre Geschichte. She translated among others Cynthia Barcomi's baking books.
Location: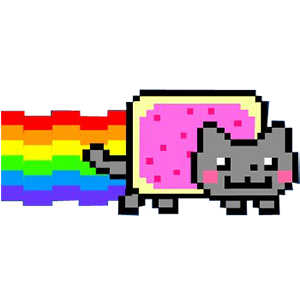 Online
Date:
Sunday 27 June, 2021 at 12:00 h
Duration:
average 1.5 hours
Participants:
max. 30 persons
Menu:
White Fish Dip
Salat mit French Dressing
Noodle Casserole
Schokobananen