LIVE ONLINE All About Hummus in English
Wednesday, August 4, 2021 at 19 h
Cooking class in English
LIVE ONLINE All About Hummus in English
Soulfood at its best
with Shay Dashevsky
The rich flavours, the fresh hint of lemon and the smooth texture make hummus to an all-time favourite. Soulfood at its best, perfect to comfort you on a dull day, but also a real classic when the sun shines and ideal to use it as a dip for flatbread or to spoon it straight from the plate. Top it with different ingredients to give it a special twist. Shay will teach you how to prepare some tasty turmeric mushrooms to spread over your creamy dish.
Hummus is easily prepared at home and makes you feel like you´re on a holiday trip in the middle East. In this class you will learn some tricks and techniques on how to make the perfect hummus in no time.
One ticket is for one device (laptop, tablet or smartphone).
Duration: approx. 1.5 hrs, cooking time 60 mins.
What do you need?
Your kitchen and the ingredients (you'll get the shopping list from us)
Wifi to take part via Zoom (video meeting app) a laptop with front camera, a up-to-date operating system on your laptop, an up-to-date internet browser (we recommend using the Chrome browser, which works best with Zoom. With other browsers, there may be difficulties with the sound). You don't have to install the Zoom app, but you can
Alternative option: we recommend a laptop, but you can also you your smart phone or tablet, you would need to download the Zoom app before
approx. 1.5 hrs of time
What does an online class look like?
After a short welcoming, we start with the introduction on ingredients and equipment. After that you start prepping and cooking from home, while our teacher will show you all important steps and explains the details. All your questions will be answered live, via the chat tool.
Menu:
Hummus with mushroom topping and turmeric
the dishes are vegetarian / vegan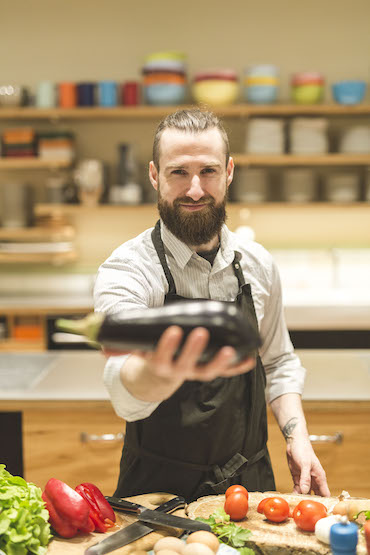 Shay Dashevsky
Born in Israel, Shay grew up in a big melting pot, literally. Raised in a former Soviet family, Shay witnessed and tasted Western Asian influences from his grandmother first hand. Surrounded with smells coming from the mixed Moroccan, Iranian, Yemeni neighborhood in the suburban Israeli city, where every open windows was a sweet invitation, Shay began his never ending journey to fusion his past and present, specially after moving to Jaffa. Arabic and Western Asian, Middle Eastern, Ukrainian and Georgian dishes: this course is an open invitation to join this passion for food.
Location: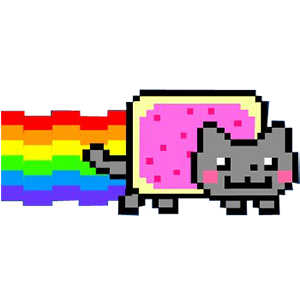 Online
Date:
Wednesday 04 August, 2021 at 19:00 h
Duration:
average 1.5 hours
Based on our experiences, the average value for this course is 1.5 hours.
Participants:
max. 30 persons
Menu:
Hummus with mushroom topping and turmeric
the dishes are vegetarian / vegan