KaffeeTangStelle Barista Edition
Sunday, April 30, 2023 at 11 h
Seminar and tasting in German
KaffeeTangStelle Barista Edition
with Kin-Hung Tang
In diesem Kurs lernt ihr mit einfachen Tricks, wie man einen richtigen Espresso inkl. Milchgetränk zaubert. Die Herangehensweise basiert auf praxisnahe Erfahrungswerte in der Kaffeeszene aus Berlin.
Menu:
Fehlererkennung durch visuelle Betrachtung
in wenigen Schritten den richtigen Mahlgrad einstellen
Zubereitungsarten und Dosierung
Latte Art Technik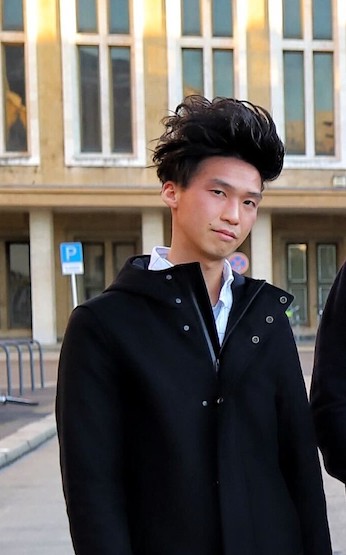 Kin-Hung Tang
Der geborene Berliner Kin-Hung mochte schon immer Kaffee trinken und Mitmenschen verknüpfen während seiner Laufbahn als Kaufmann im Einzelhandel. Nach jahrelanger Tätigkeit im Bereich Naturkosthandel beschloss er, bei Goldhahn und Sampson, einschließlich Zwischenstationen bei diversen Kaffeeläden wie Kaffeekirsche Rösterei, zu arbeiten. Und Kaffee ist Kins beliebtes Mittel für soziale Verknüpfungen und Austausch von allerlei Dingen. Außerdem ist Kin großer Fan von Uncle Rogers YouTube Kanal.
Photo: Jörg Brunsendorf
Class type:
Seminar and tasting
Location: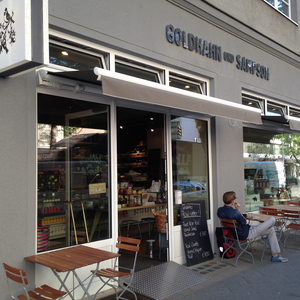 G und S Charlottenburg
Wilmersdorfer Str. 102/103
10629 Berlin
Date:
Sunday 30 April, 2023 at 11:00 h
Duration:
Generally 2 to 3 hours (no guarantee).
Participants:
max. 6 persons
Menu:
Fehlererkennung durch visuelle Betrachtung
in wenigen Schritten den richtigen Mahlgrad einstellen
Zubereitungsarten und Dosierung
Latte Art Technik