Die unentdeckten Weine Italiens
Thursday, July 6, 2023 at 20 h
Seminar and tasting in German
Die unentdeckten Weine Italiens
with Diego Marchi
Jeder kennt Sangiovese, Barbera und Nebbiolo, aber in Italien gibt es mehr als dreihundert einheimische Trauben mit unterschiedlichen Geschichten und Eigenschaften die nicht so berühmt und verbreitet sind.
In diesem Kurs werden wir alte und seltene Rebsorten auf einer Reise entdecken, die die gesamte Halbinsel durchquert.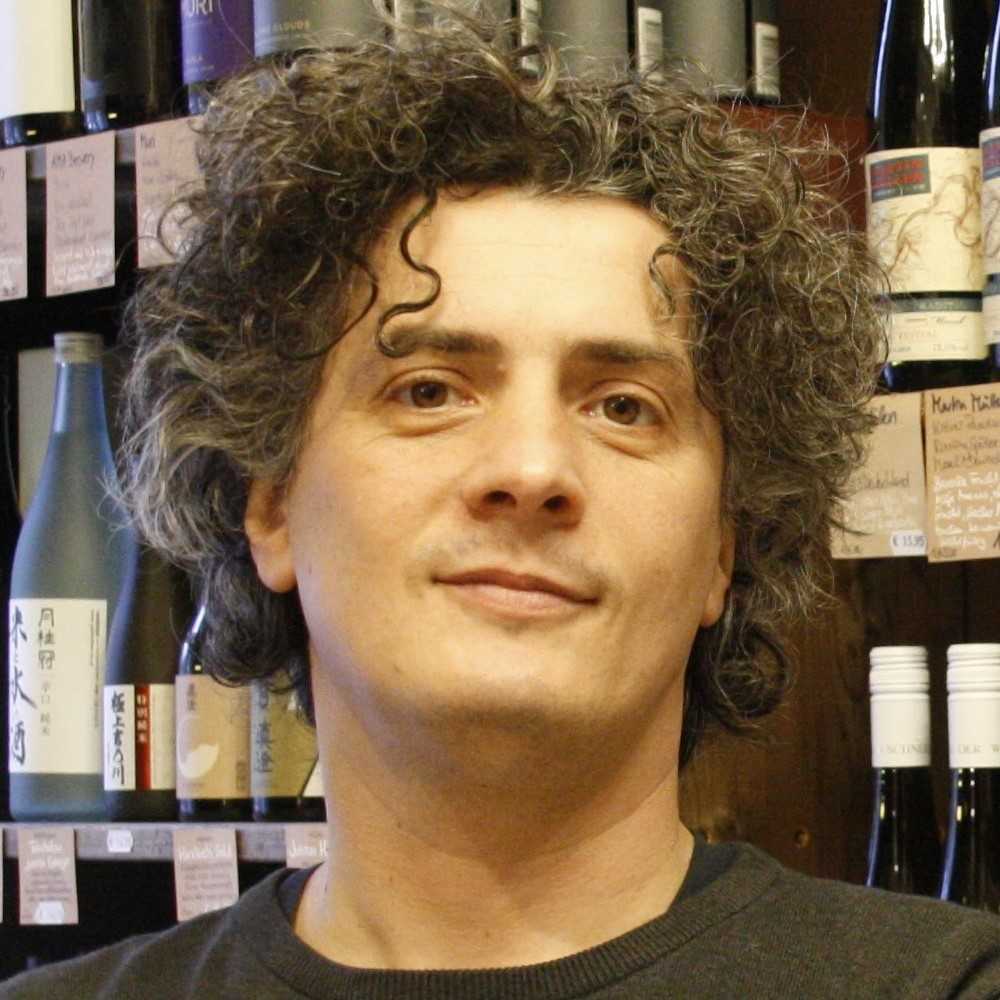 Diego Marchi
In der Toskana geboren, einem Land künstlerischer und gastronomischer Exzellenz, absolviert Diego sein Studium als Kunsthistoriker in Pisa. Nach Berlin umgezogen verbindet er Arbeit in der Kunstszene mit Erfahrung in der Gastronomie. Die Leidenschaft für Essen und Wein führt dazu, dass er seinen Job als Kurator endgültig aufgibt, um Sommelier zu werden. Nach einem Jahrzehnt Erfahrung in der Berliner Gastronomie, auch in Sternerestaurants, beginnt Diego bei Goldhahn und Sampson zu arbeiten, um seine Leidenschaft für die Reben und all ihre Facetten durch Kurse und Beratung zu teilen.
Photo: Diego Marchi
Class type:
Seminar and tasting
Location: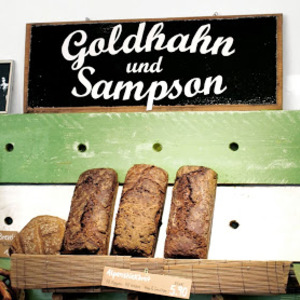 G und S Prenzlauer Berg
Dunckerstr. 9
10437 Berlin
Date:
Thursday 06 July, 2023 at 20:00 h
Duration:
Generally 2 to 3 hours (no guarantee).
Participants:
max. 15 persons