Writing Good Recipes
Saturday, March 28, 2020 at 12 h
Workshop in English
Writing Good Recipes
How to create easy-to-follow recipes that work every time
with Suzanne Stougie
Cooking delightful dishes is one thing. Penning them down in a way that is clear, concise and cookable is quite another. Who likes to be in the kitchen, surrounded by ingredients and with dinner time fast approaching, only to find out that the recipe isn't working?
In this writing course, you will learn how to capture the essence of your food in words, taking your yummy creations from kitchen counter to printed page (or screen). We'll discuss the basic rules for writing a good recipe and the little tweaks that make a massive difference. Real life examples from published cookbooks and a pen-to-paper exercise will guide you on your way to reliable recipes.
Whether you're a home cook looking to preserve your family recipes for prosperity, a food blogger wanting to improve your site's content or an aspiring cookbook author, this course will teach you all the basics for writing a recipe that's worth cooking.
Duration: 1 1/2-2 hrs
There will be coffee and cookies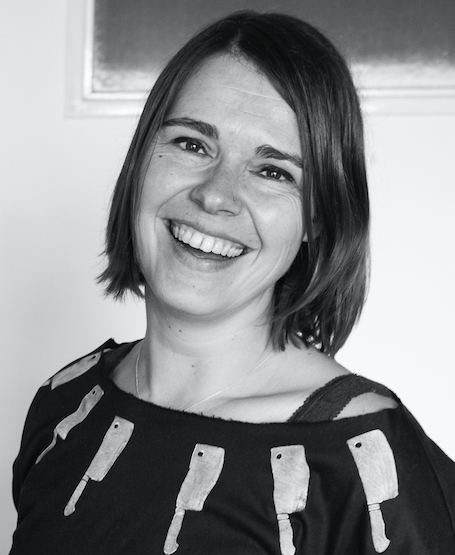 Suzanne Stougie
Over the past fifteen years, Suzanne Stougie has written and edited thousands of recipes. She learned the tricks of the trade while working as Jamie Oliver's editor at his headquarters in London, where she incidentally also learned how to cook. Since then, she has edited more than a hundred cookbooks, published a few of her own and written for magazines, supermarkets and chefs alike.
Photo: Petra den Hamer
Location: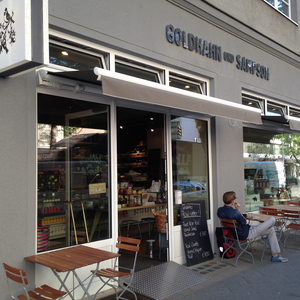 G und S Charlottenburg
Wilmersdorfer Str. 102/103
10629 Berlin
Date:
Saturday 28 March, 2020 at 12:00 h
Duration:
Generally 3.5 to 4 hours (no guarantee).
Participants:
max. 15 persons