Family Meals from Vietnam in English
Friday, May 22, 2020 at 19 h
This cooking class is expected to be available for booking on Tuesday 21 April, 2020.
Cooking class in English
Family Meals from Vietnam in English
Everyday Vietnamese dishes
with Mai Thy Hinz
If possible, Vietnamese families eat three or more meals per day together. The mothers or grandmothers cook up to four dishes for the whole family. Important is, that there is always a large pot of rice on the table. The dishes are easy to cook, diverse and healthy. There is really not better way to learn about the Vietnamese culture than taking part in one of their family meals.
Menu:
Heo chiên sả ớt: Pork steak with lemongrass
Gà kho gừng: Ginger chicken
Rau muống xào tỏi: stir fried water spinach
Rau xào thập cẩm: wok stir fried veggies
Canh chua tôm: sweet and sour shrimp soup
Mango lassi ice cream
Jasmin rice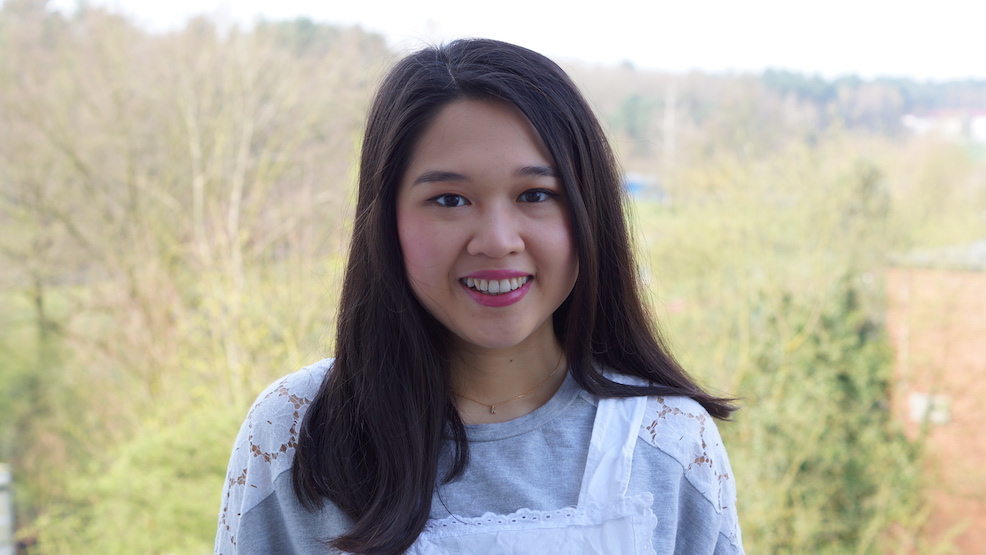 Mai Thy Hinz
Mai Thy Hinz, geboren in Saigon, als Kind einer Kochprofi-Familie. Seit 2017 bietet sie Kochkurse an. Nach Hamburg ist jetzt Berlin Mai Thys Wahlheimat. Den Kursteilnehmern möchte sie ein Stück ihrer Heimat, ihrer Kultur und ihrer Liebe fürs Kochen näher bringen.
Photo: Mai Thy Hinz
Class type:
Cooking in groups — In this class you will form small groups and each group will be cooking some of the dishes listed in the menu. The other dishes will be cooked by your fellow cooking class participants. However, important steps and basic techniques will be demonstrated in front of the entire class and/or practiced together. Of course you will also see and hear what is going on around you and you are very welcome to ask the teacher questions. The class is designed for you to experience diverse dishes and menu components.
Location: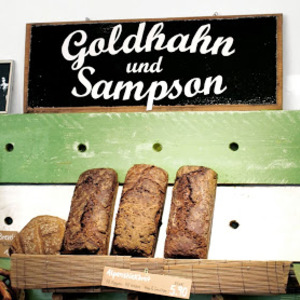 G und S Prenzlauer Berg
Dunckerstr. 9
10437 Berlin
Date:
Friday 22 May, 2020 at 19:00 h
Duration:
Generally 3 to 3.5 hours (no guarantee).
Participants:
max. 12 persons
Menu:
Heo chiên sả ớt: Pork steak with lemongrass
Gà kho gừng: Ginger chicken
Rau muống xào tỏi: stir fried water spinach
Rau xào thập cẩm: wok stir fried veggies
Canh chua tôm: sweet and sour shrimp soup
Mango lassi ice cream
Jasmin rice