Bonjour Bistro! Frühlingsedition
Saturday, May 9, 2020 at 18 h
This cooking class is expected to be available for booking on Tuesday 21 April, 2020.
Cooking class in German
Bonjour Bistro! Frühlingsedition
Französische Rezepte zum Frühling
with Yogini Hufendiek
In diesem Kurs widmen wir uns einigen Klassikern der französischen Küche, die nicht kompliziert, dafür aber äußerst "delicieux" sind! Der Frühling bringt uns junges Gemüse und dieses wird hier verarbeitet in einem leckeren Flan sowie einem provencialischem Tian. Dazu ein nahezu leichtes Kalbsragout und knuspriges, ofen-wames Weißbrot. Und ein Dessert darf niemals fehlen, daher versucht ihr euch an einer weißen Mousse au Chocolat.
Menu:
Flan au légumes; Herzhafter Flan mit buntem Gemüse der Saison, dazu ein Salat mit karamellisiertem Ziegenkäse und Orangenvinaigrette
Blanquette de veau, Gemüse Tian, selbstgebackenes Weißbrot
Mousse von weißer Schokolade, Früchte der Saison, karamellisierte Walnüsse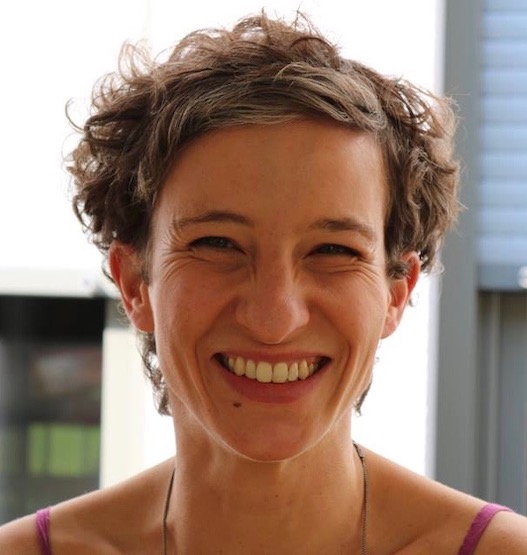 Yogini Hufendiek
Aufgewachsen in Westfalen verbrachte ich die Ferien bei meiner ungarischen Oma, die so leckere ungarische Hausmannskost kochen konnte und in deren Küche magische Gerüche schwebten. Lange Zeit liebte ich das Essen mehr als das Kochen, weil ich das Gefühl hatte, nicht genug darüber zu wissen, was das Kochen ausmacht. Dann wurde die Sehnsucht danach, selber richtig gut kochen zu können immer stärker. Deshalb entschied ich mich, eine richtige Ausbildung zur Köchin zu machen. Nach Jahren auf verschiedenen Posten in angesagten Berliner Restaurants möchte ich in meinen Kursen dazu ermutigen, mehr selber zu Hause zu kochen und die Berührungsängste auf unbekannten Koch-Gebieten zu verringern.
Class type:
Cooking in groups — In this class you will form small groups and each group will be cooking some of the dishes listed in the menu. The other dishes will be cooked by your fellow cooking class participants. However, important steps and basic techniques will be demonstrated in front of the entire class and/or practiced together. Of course you will also see and hear what is going on around you and you are very welcome to ask the teacher questions. The class is designed for you to experience diverse dishes and menu components.
Location: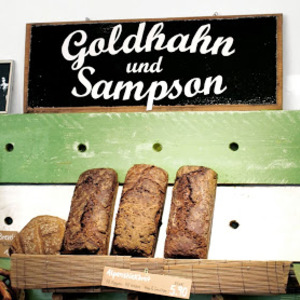 G und S Prenzlauer Berg
Dunckerstr. 9
10437 Berlin
Date:
Saturday 09 May, 2020 at 18:00 h
Duration:
Generally 3 to 3.5 hours (no guarantee).
Participants:
max. 12 persons
Menu:
Flan au légumes; Herzhafter Flan mit buntem Gemüse der Saison, dazu ein Salat mit karamellisiertem Ziegenkäse und Orangenvinaigrette
Blanquette de veau, Gemüse Tian, selbstgebackenes Weißbrot
Mousse von weißer Schokolade, Früchte der Saison, karamellisierte Walnüsse