Love wins: Pride Cooking in English
Thursday, 25 July 2019 at 19 h
instead of 69,00 EUR
only 55,20 EUR
you save 20 % / 13,80 EUR
19 % VAT incl.
Cooking class in English
Love wins: Pride Cooking in English
LGBTQ cooking class in the run up to CSD 2019
with Mai Thy Hinz
Every big celebration should include a great meal with friends. So here comes our first, official LGBTQ cooking class to celebrate good food and cook up against discrimination and exclusion.
Your teacher Mai Thy created a special rainbow-coloured 4-course-menu with classic vietnamese dishes, which you will cook together in small groups. You'll learn about the main ingredients and cooking techniques in Vietnam, while you work to create a delicious meal. After the cooking, comes the eating, of course.
And because it's a special night, we break the golden rule of "no alcohol within the first hour of the class" and welcome you with a very sparkling drink.
And yes, it is a class mainly for lesbian, gay, bisexual; transgender and queer people, but of course, everyone is welcome.
The class is vegan and veggie friendly. Please leave a comment when booking, if you wish a veggie or vegan option.
Menu:
Rainbow summer rolls
Rice noodle salad with beef / Vegan: with tofu
Sweet potato chicken curry / Vegan: Sweet potato curry
Raspberry ice cream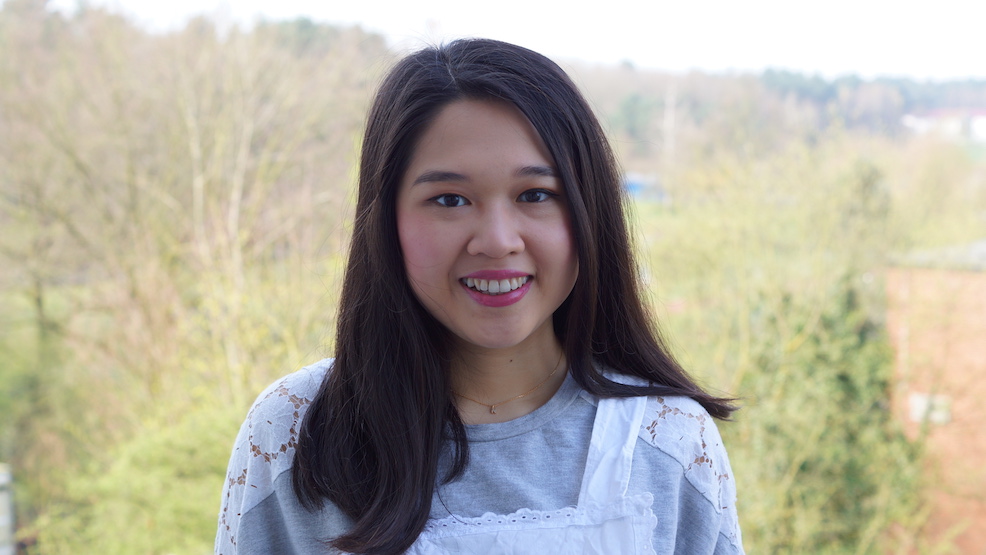 Mai Thy Hinz
Mai Thy Hinz, geboren in Saigon, als Kind einer Kochprofi-Familie. Seit 2017 bietet sie Kochkurse an. Nach Hamburg ist jetzt Berlin Mai Thys Wahlheimat. Den Kursteilnehmern möchte sie ein Stück ihrer Heimat, ihrer Kultur und ihrer Liebe fürs Kochen näher bringen.
Photo: Mai Thy Hinz
Class type:
Cooking in groups — In this class you will form small groups and each group will be cooking some of the dishes listed in the menu. The other dishes will be cooked by your fellow cooking class participants. However, important steps and basic techniques will be demonstrated in front of the entire class and/or practiced together. Of course you will also see and hear what is going on around you and you are very welcome to ask the teacher questions. The class is designed for you to experience diverse dishes and menu components.
Location: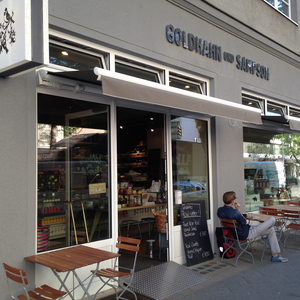 G und S Charlottenburg
Wilmersdorfer Str. 102/103
10629 Berlin
Date:
Thursday 25 July, 2019 at 19:00 h
Duration:
Generally 3.5 to 4 hours (no guarantee).
Participants:
max. 8 persons
Menu:
Rainbow summer rolls
Rice noodle salad with beef / Vegan: with tofu
Sweet potato chicken curry / Vegan: Sweet potato curry
Raspberry ice cream