LIVE und ONLINE: Mangosalat mit Garnelen
Wednesday, August 19, 2020 at 19 h
Cooking class in German
LIVE und ONLINE: Mangosalat mit Garnelen
Live und online in deiner Küche
with Mai Thy Hinz
Nach der Arbeit schnell was leckeres kochen, ohne viel Aufwand und am besten auch noch gesund und sommerlich leicht? Hier bist du richtig. Der Mangosalat vereint die Aromen der vietnamesischen Küche mit einem tollen Zusammenspiel von fruchtiger Süße, balancierter Säure und aromatischen Kräutern. Für den Crunch und eine Portion Proteine ist ebenfalls gesorgt. Mai Thy zeigt euch wie ihr Gemüse und Garnelen perfekt vorbereitet und verrät Tipps zur schnellen Zubereitung. So könnte dieser Salat bald schon auf eurem wöchentlichen Speiseplan Einzug erhalten.
Ein Ticket gilt für einen Haushalt.
Dauer: ca. 1,5 Stunden, davon ca. 60 Minuten Kochzeit
Was du brauchst?
Deine Küche + Zutaten (Einkaufsliste bekommst du vorab)
WLAN für deine Teilnahme über Zoom (Video Meeting)
Einen Laptop mit Kamera, einem aktuellen Betriebssystem und einem aktuellen Browser (Ihr müsst Zoom nicht vorab installieren, könnt ihr aber)
Alternativ (Laptop wird empfohlen): geht auch ein Tablet oder Handy mit Kamera, dann müsstest du vorab die Zoom App herunterladen
Ca. 1,5 Stunden Zeit
So läuft der Online-Kochkurs ab:
Nach einer kurzen Begrüßung folgt die eine Einführung zu Zutaten und Equipment. Dann geht es direkt los und du schnippelst und kochst zu Hause, während unsere Kochlehrer*innen dir alles genau zeigen und die Schritte erklären. Fragen kannst du jederzeit über eine Chat stellen und sie werden dir live beantwortet. Wenn das Essen fertig ist, loggst du dich entweder aus und genießt dein Essen allein und offline oder aber, du bleibst weiter dabei und wir teilen euch in Gruppen von vier Personen auf und du hast Gelegenheit 'gemeinsam' mit anderen Teilnehmern zu essen und dich auszutauschen. Die/Der Kochlehrer*in schaut auch einmal bei euch vorbei. Zum Abschluss holen kommen wir wieder alle zusammen und es können letzte Fragen gestellt werden.
Menu:
Mangosalat mit Garnelen und Limettendressing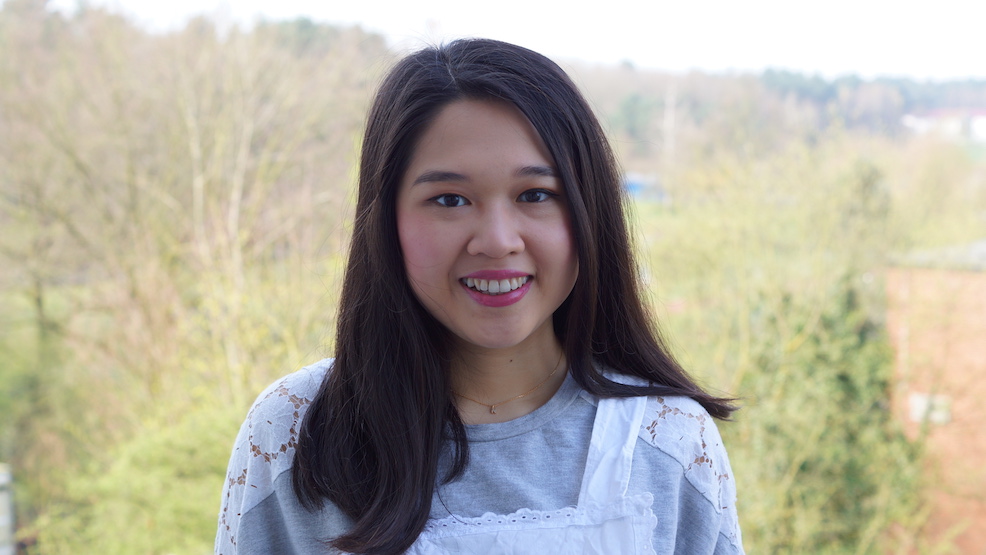 Mai Thy Hinz
Mai Thy Hinz, geboren in Saigon, als Kind einer Kochprofi-Familie. Seit 2017 bietet sie Kochkurse an. Nach Hamburg ist jetzt Berlin Mai Thys Wahlheimat. Den Kursteilnehmern möchte sie ein Stück ihrer Heimat, ihrer Kultur und ihrer Liebe fürs Kochen näher bringen.
Photo: Mai Thy Hinz
Location: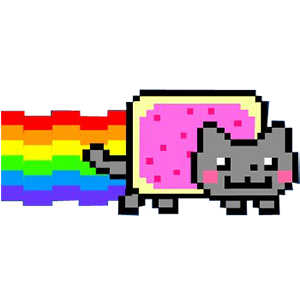 Online
Date:
Wednesday 19 August, 2020 at 19:00 h
Duration:
Generally 3 to 3.5 hours (no guarantee).
Based on our experiences, the average value for this course is 1.5 hours.
Participants:
max. 100 persons
Menu:
Mangosalat mit Garnelen und Limettendressing