Italienische Küche
Monday, 13 May 2019 at 19 h
Cooking class in German
Italienische Küche
Beyond Pizza and Pasta
with Florencia Kral
A class designed for those interested in Italian cooking beyond la pasta asciutta and pizza Margherita. Here you will cook a truly Tuscan bruschetta, learn how to make the perfect risotto, enjoy the delicious simplicity of a chicken saltimbocca and polish the technique to make crispy, golden choux.
Menu:
Bruschetta mit Hähnchenleber-Paté, Kapern und Sardellen (vegetarische Option möglich)
Safranrisotto, klassisch mit zitronigem Twist
Saltimbocca vom Hähnchen und Prosciutto, mit Zitronen-Röstkartoffeln und saisonalem Gemüse
Profiteroles mit Schokoladenganache und Beerensauce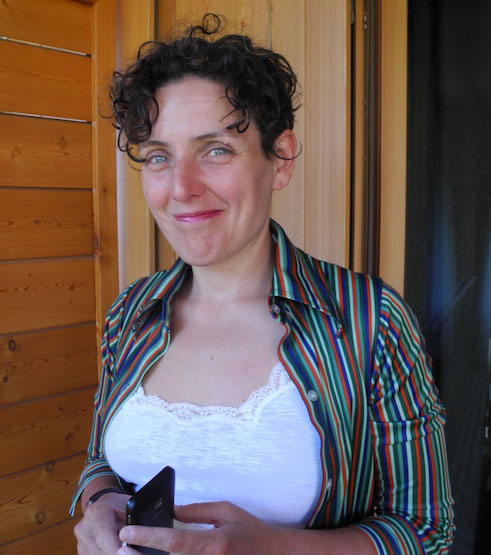 Florencia Kral
Born in Argentina, to a Piedmontese family, food has always been more important than the air I breathe. There is something to be said about those long Sunday lunches back in Buenos Aires, surrounded by family and friends, drinking Cinzano, eating salami and olives, ravioli stuffed with osso bucco and spinach, gnocchi, zabaione, torta di ricotta.
I was fortunate to work at several three Michelin star restaurants in both France and Spain, but it wasn't however until I worked for Alain Passard at L'Arpège where I truly learned how to discern between a good product and a mediocre one, to understand animals, the meat and their bones, to respect the seasons. This is me in a nutshell. And it is what I bring into my cooking: French technique, a deep appreciation and understanding of products, and the heart of my Italian family.
» More classes with Florencia Kral
Location: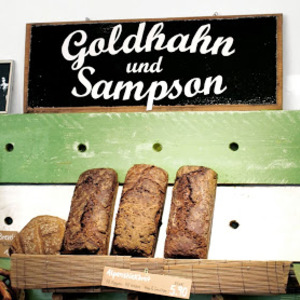 G und S Prenzlauer Berg
Dunckerstr. 9
10437 Berlin
Date:
Monday 13 May, 2019 at 19:00 h
Duration:
Generally 3 to 3.5 hours (no guarantee).
Participants:
max. 12 persons
Menu:
Bruschetta mit Hähnchenleber-Paté, Kapern und Sardellen (vegetarische Option möglich)
Safranrisotto, klassisch mit zitronigem Twist
Saltimbocca vom Hähnchen und Prosciutto, mit Zitronen-Röstkartoffeln und saisonalem Gemüse
Profiteroles mit Schokoladenganache und Beerensauce