Vegetarian Dim Sum
Cooking class in German
Vegetarian Dim Sum
Small vegetarian delicacies
with Lijuan Chen
Dianxin (Dim Sum) bedeutet auf chinesisch so viel wie "Herz berühren". Es ist eine Bezeichnung für kleine Speisen oder Zwischenmahlzeiten, die herzhaft oder süß sein können. Die bekanntesten Dianxin sind: Baozi (gedämpfte Hefeteigtaschen gefüllt mit verschieden Füllungen), Wanten sowie Jiaozi. Dianxin sind in ganz China verbreitet, es gibt aber auch Sorten, welche nur in bestimmten Regionen zu finden sind oder nur saisonal angeboten werden. Allein in der kantonesischen Küche, gibt es ca. 2000 verschiedene Dianxin, welche auch 'Dim sum' genannt werden. Wie viele Sorten es tatsächlich gibt, ist kaum abzuschätzen, denn der Vielfalt an Zubereitungen und Zutaten sind keine Grenzen gesetzt.
Menu (example):
Baozi gefüllt mit Pak Choi, Shitakepilzen und Winterbambus
Pikanter Lotuswurzelsalat
Jiaozi gefüllt mit Zucchini und Rührei
Gegrillte Aubergine mit Sojabohnenpaste, Honig, Sesam und Frühlingszwiebeln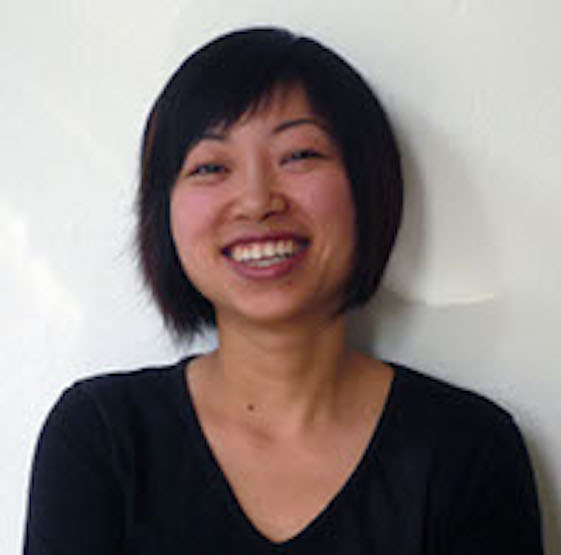 Lijuan Chen
Lijuan Chen, geboren in Suzhou und seit 2001 in Berlin, arbeitet als Lebensmitteltechnologin, ist kein Fan von künstlichem Glutamat und stellt ihre Pflaumensauce lieber selbst her. "Als Kind habe ich das Kochen und Essen als Zentrum eines jeden Festes erlebt. Noch heute ist in China das Essen die wichtigste Basis für ein Treffen, egal mit welchem Hintergrund. Die Lust zu kochen, der Drang Neues auszuprobieren lässt mich nur selten los. Rezepte und Kochgewohnheiten zu beobachten, begleiten mich und faszinieren mich, doch die größte Freude und Motivation bringt mir das Kochen für andere."
Class type:
Cooking in teams of two — In this class you will cook together with a partner (or sometimes 2 partners) at one station. You will be preparing every dish of the menu yourself. Most of the ingredients, already correctly measured, will be waiting for you at your station, so you can start cooking more quickly. Crucial techniques and/or the use of special equipment will be demonstrated by the teacher before you'll have a go yourself. This class is perfect for everyone who likes to have a real hands-on experience.
Duration:
Generally 3 to 3.5 hours (no guarantee).
Menu (example):
Baozi gefüllt mit Pak Choi, Shitakepilzen und Winterbambus
Pikanter Lotuswurzelsalat
Jiaozi gefüllt mit Zucchini und Rührei
Gegrillte Aubergine mit Sojabohnenpaste, Honig, Sesam und Frühlingszwiebeln