C'est le terroir! French Wine
Tuesday, January 21, 2020 at 20 h
Seminar and tasting in German
C'est le terroir! French Wine
Französische Weine kennenlernen
with Sascha Rimkus
Das schöne, schwierige Thema. Was macht französischen Wein eigentlich so kompliziert? Und warum gibt es einerseits so viele herbe Enttäuschungen und andererseits so viele grandiose Weine? Der gemeine französische Winzer erklärt sowohl Top-Leistungen als auch Fehltöne immer mit dem berühmten Terroir, der speziellen Herkunft des jeweiligen Weines. Was hat das eigentlich zu bedeuten und wie wichtig ist das wirklich? Wir möchten das alles verstehen, lernen, die Etiketten zu lesen und dabei guten Wein probieren: von Champagner, über Sancerre, Burgunder und Bordeaux bis hin zu Corbières. Plus ein, zwei Überraschungen.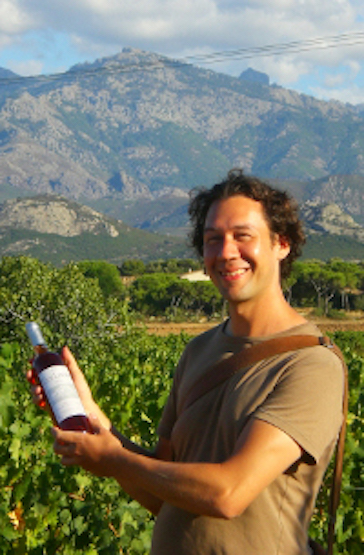 Sascha Rimkus
Born at the North Sea coast of Schleswig-Holstein, Sascha hasn't really grown up with wine. On shore you drink pils and rye and give turists the runaround. Then, after crossing the Hamburg border to the south, his knowledge broadened more and more, culminating in a trip to the wine growing region of Alsace - a trip that lead - so he says - to his awakening. He then went on studying numerous wine menus, spent years working in bars and restaurants, until finally, together with Andreas Klöckner he invented what's now called Goldhahn und Sampson, being as pleased as punch about its wine department expanding on a daily basis.
Class type:
Seminar and tasting
Location: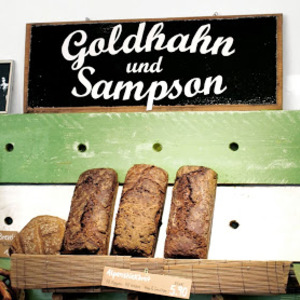 G und S Prenzlauer Berg
Dunckerstr. 9
10437 Berlin
Date:
Tuesday 21 January, 2020 at 20:00 h
Duration:
Generally 3 to 3.5 hours (no guarantee).
Participants:
max. 15 persons