FOOD
From Berlin to Bari, Brandenburg to Bordeaux - we travel around the world, meet producers and only fill our shelves with what we are 100% convinced of.
Our food products
It all started in 2006, when Andreas, Sascha and Thomas gave their love of good food and drink its own place. In the Dunckerstraße at Helmholtzplatz, where our head office is still located, the shelves were gradually filled with ever new and exciting food, which found its way into the assortment from near and far. Since then the product range has grown steadily and with the second location even more favourite products are now finding new fans. Because that's what Goldhahn and Sampson are all about: good food and sharing it with friends and customers.
Quality and taste
Quality and taste are our main criteria for the selection of our assortment. We also like short lists of ingredients without unnecessary additives, organic certifications and the absence of palm oil. But as so often in life, there is no light without shade and so you will find exceptions to the rule when it comes to declared favourites.
Shop
Our favourite products
In general, there is only what we and our team like best from everything. This applies to coffee and tea, oils and vinegar, preserves, sauces and pastes, pasta and rice, pulses and olives, jams and honey, chocolate and sweets, right up to our fresh products such as Jersey milk, our lovingly assembled cheese counter, crispy and artisan baked bread and and and.
Shop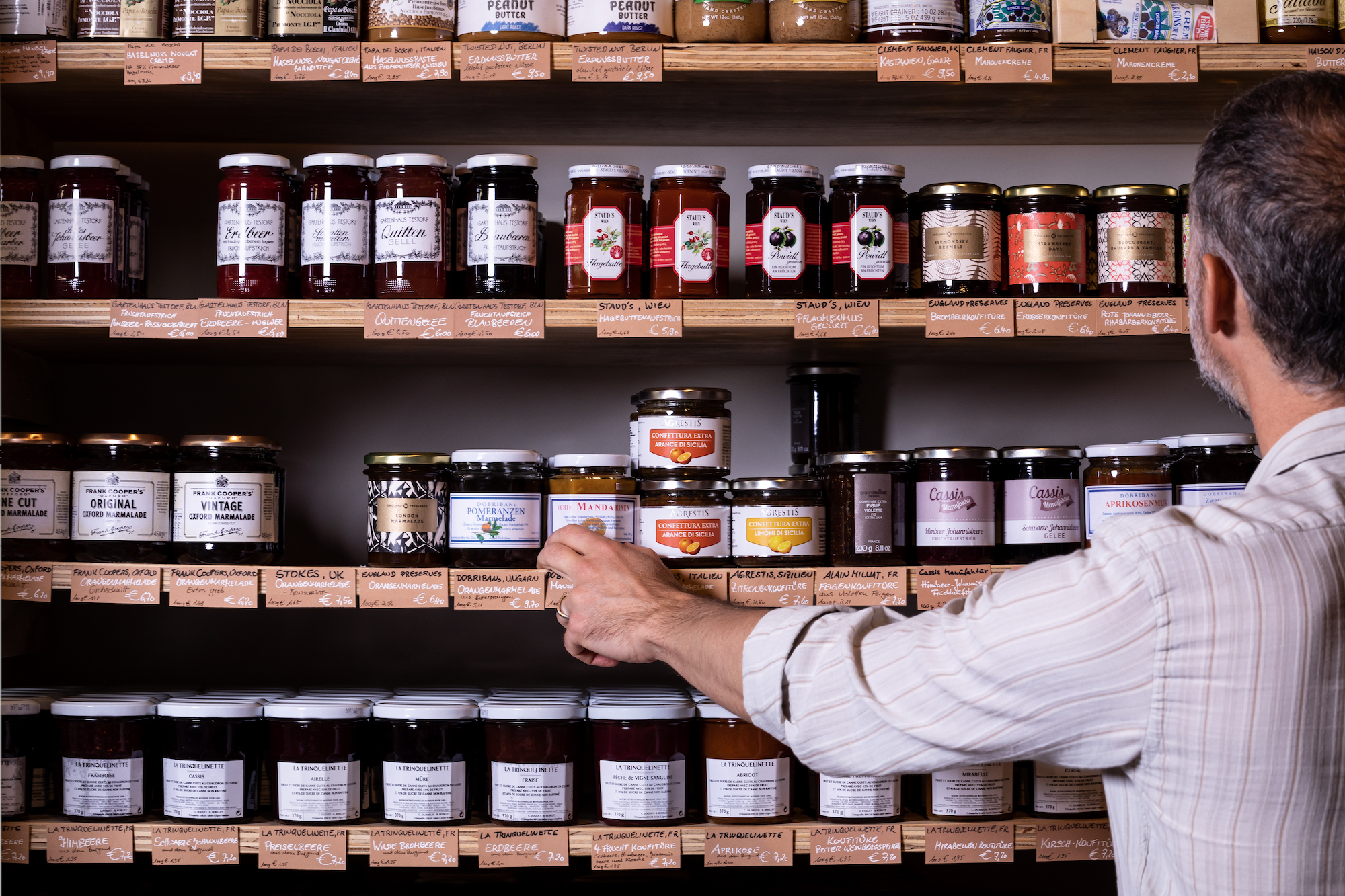 Actions in our shops
In our shops there are also special offers and specials like Italian Pane di Matera as a direct import or early potatoes from the Uckermark – only available in limited quantities and for a short time. So it is always worthwhile to stop by on site!
Shop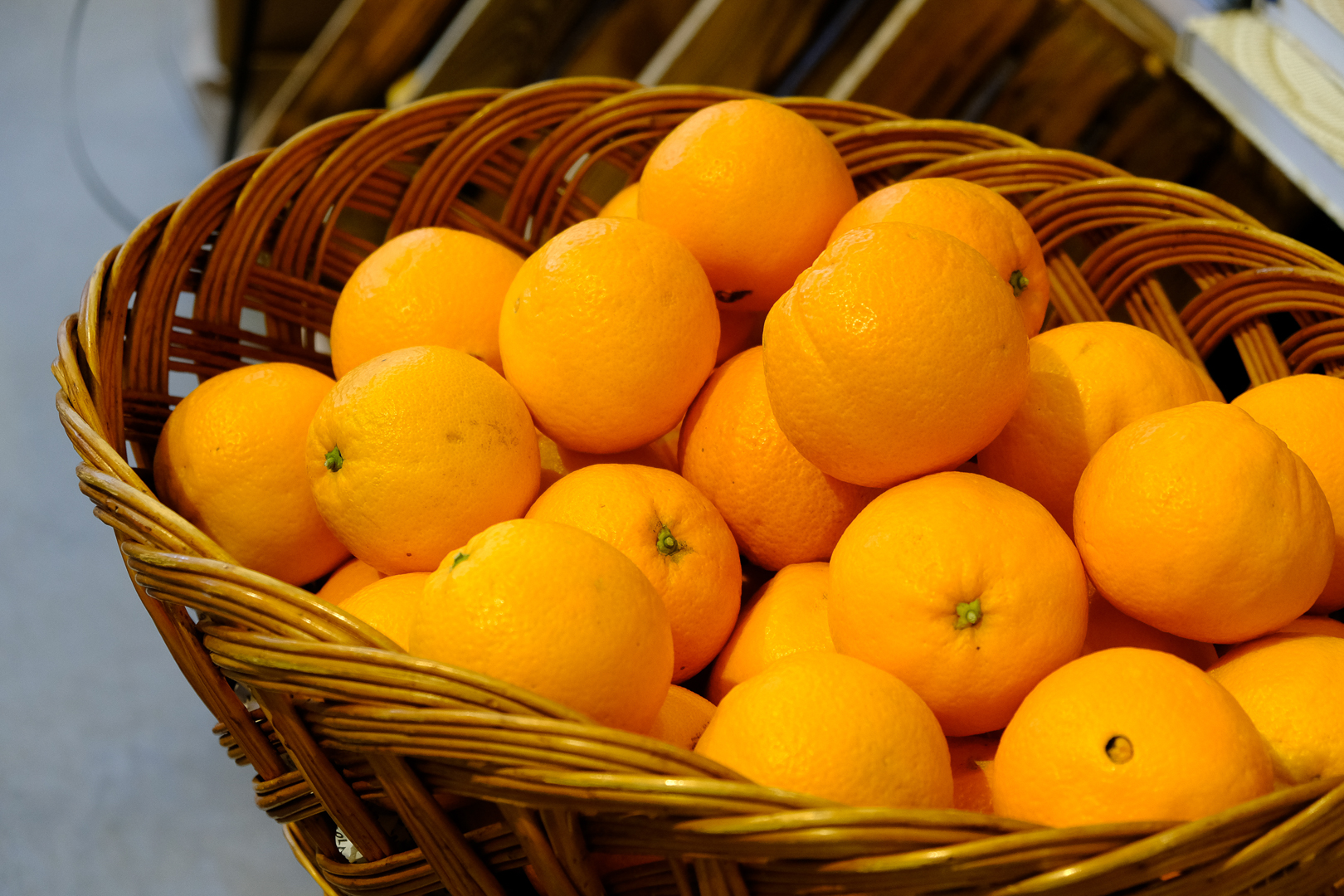 ONLINE SHOP
Discover our latest news and events
Charlottenburg
Wilmersdorfer Str. 102-103
(Ecke Mommsenstraße)
10629 Berlin
hallo@goldhahnundsampson.de
Öffnungszeiten
Montags bis samstags von 8:00 bis 20:00 Uhr
Prenzlauer Berg

Dunckerstraße 9
(am Helmholtzplatz)
10437 Berlin
hallo@goldhahnundsampson.de
Öffnungszeiten
Montags bis samstags von 8:00 bis 20:00 Uhr
‍
Kreuzberg

Eisenbahnstr. 42-43
(an der Markthalle Neun)
10997 Berlin
hallo@goldhahnundsampson.de
Öffnungszeiten
Dienstags bis donnerstags von 11:00 bis 18:00 Uhr
Freitags und samstags von 10:00 bis 18:00 Uhr
‍